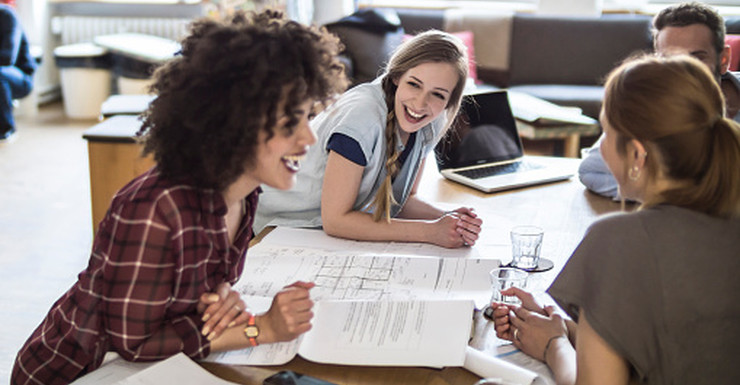 North Brisbane and Moreton Bay small businesses set to grow
Petrie MP Luke Howarth and Small Business Minister Michael McCormack met with small businesses in Brisbane's northern suburbs and Moreton Bay area to discuss the Government's plan to help local small businesses grow and create local jobs.
"It's great to have the Minister here today to visit local small businesses, and to hear directly how the Government can take the pressure off to help them grow and create new jobs here in Brisbane's north and throughout the Moreton Bay region," Mr Howarth said.
"Local small businesses have welcomed the Government's tax cuts which are down to the lowest level in half a century. This is money owners can reinvest to grow their businesses which will help our local economy and create employment opportunities."
Mr Howarth thanked Mr McCormack, Australian Small Business and Family Enterprise Ombudsman Kate Carnell and representatives from the Australian Taxation Office for travelling to the electorate of Petrie – home to 11,940 small to medium businesses.
"It's fantastic for local businesses to be able to have their questions answered and to hear 'straight from the horse's mouth' so that they may maximise the opportunities that will soon be available to them," Mr Howarth said.
"The Enterprise Tax Plan is an important piece of the puzzle that will improve opportunities, reduce the cost of living in real terms; support local employers, workers, the residents of the electorate of Petrie and their families.
"I'm not one for politicking and lip-service but I'm all for tangible change and that's what we are seeing with the grassroots gains delivered under the Enterprise Tax Plan, Diverted Profits Tax and Childcare reform."
Mr McCormack said the Government's small business plan was about making it easier for small businesses to compete with big businesses in the globalised economy and to give the owners the support they need to make their businesses a success.
"It is a pleasure to be here today with Luke Howarth to meet with local small businesspeople to talk about how the Government's cuts to company tax will help grow the local economy," Mr McCormack said.
"The Government's small business plan has delivered cuts to small business taxes, an extension of the unincorporated tax discount, slashed paperwork and red tape requirements, new trade opportunities, and a level playing field – through changes to competition policy and ensuring multinationals pay their fair share of tax.
"Our plan is all about taking the pressure off small business – the local job creators – so they can get on with running and growing their businesses, and creating local jobs."
You can find out more by searching 'small business' or visiting the small business webpage.