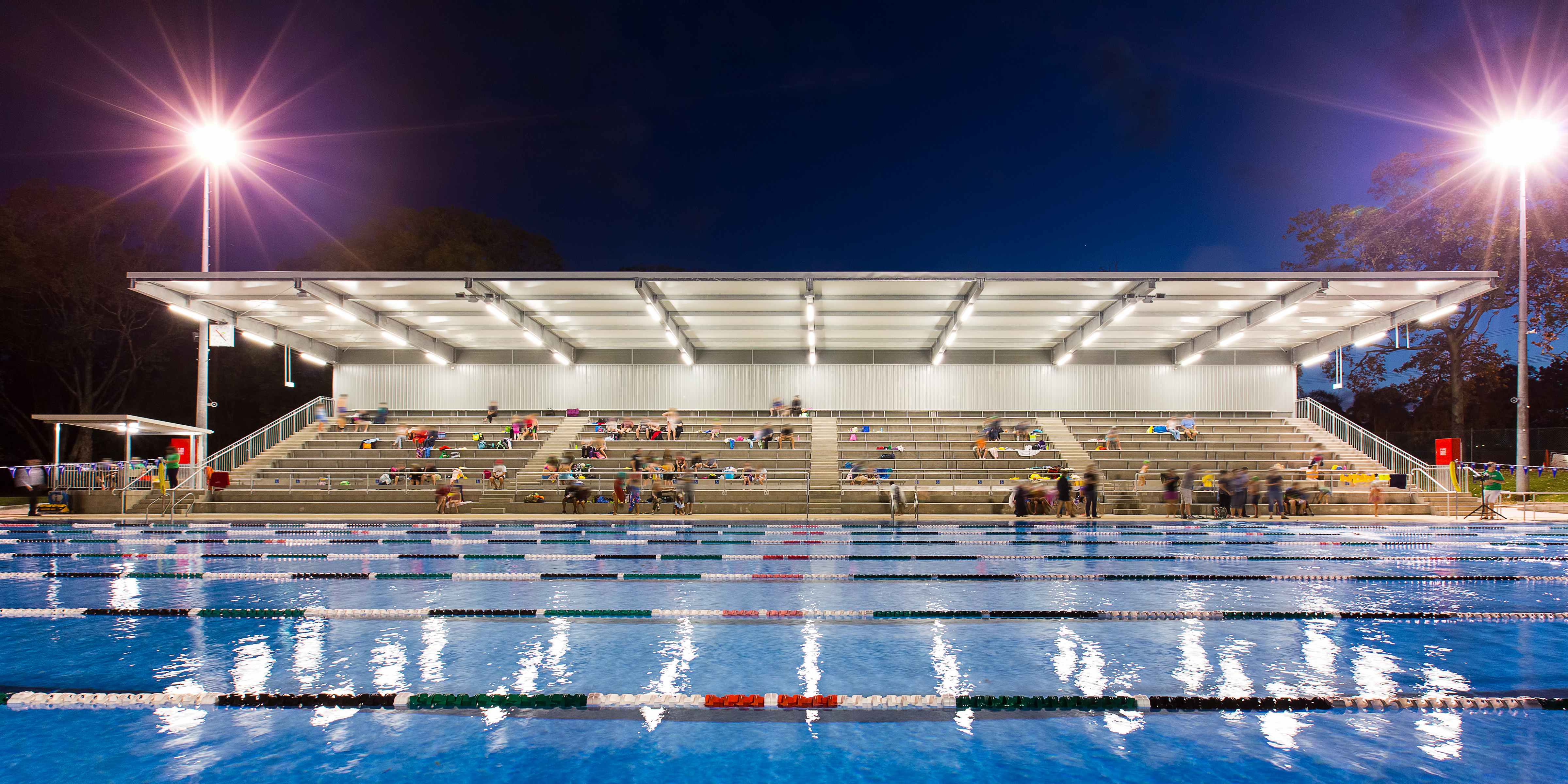 New pool management tender to benefit Moreton Bay
Moreton Bay Regional Council has awarded a tender for the management of 10 aquatic facilities across the region to deliver improved services, new infrastructure and an estimated overall $5.7 million saving to ratepayers over the next five years.
As an outcome of the tender, council's pools at Bribie Island, Caboolture, Deception Bay and Woodford will now be managed by Belgravia Leisure, together with facilities at Albany Creek, Ferny Hills, Lawnton, Murrumba Downs, North Lakes and Dayboro, which were previously managed by Belgravia Leisure.
Moreton Bay Regional Council Economic Development & Tourism Spokesperson Councillor Julie Greer said that awarding the tender would deliver an improved range of services for pool users and deliver value for money for ratepayers on the management and operation of pools - all while ensuring ownership of the facilities remained with council.
"Belgravia has a proven track record of managing and operating a number of council's aquatic facilities as well as more than 100 facilities across Australia and New Zealand," Cr Greer said.
"As part of the tender, Belgravia have committed to invest more than $1.65 million within the first two years towards new infrastructure across a number of pools.
"Awarding the tender will also see up to 20 additional jobs generated for local residents across all facilities."
Belgravia Leisure CEO Nick Cox said Belgravia was thrilled to be working with Moreton Bay Regional Council to create and deliver programs and facilities that were safe, fun, innovative, accessible, diverse and consistent in their quality for the community.
"The 10 centres, located in the Moreton Bay Region, an up-and-coming area with great potential for growth and development, are an exciting addition to Belgravia Leisure's portfolio in Queensland," Mr Cox said.
Belgravia Leisure Queensland State Manager Dan Cullen said it was an exciting time to be part of the fitness and leisure industry as more and more Australians look towards living a healthier life.
"In Queensland, we continue to see this trend increase and are thrilled we can be part of ensuring more Queenslanders have access to a healthy and active lifestyle," Mr Cullen said.
Prior to putting out the tender, council already set the general admission entry fees for the next three years, helping to ensure the facilities remain affordable for the Moreton Bay Region residents.
Councillor Greer said by awarding this tender, council is ensuring our aquatic facilities continue to deliver high-quality services to the region while providing more than $5.7 million in savings to ratepayers.
"It forms part of council's investment in generating more swimming, leisure, sport and recreation opportunities in our region, like the under-construction $2 million Ferny Hills pool upgrade, and recently completed $1.6 million Lawnton Pool grandstand and $400,000 Deception Bay Pool zero-depth splash pad," Cr Greer said.