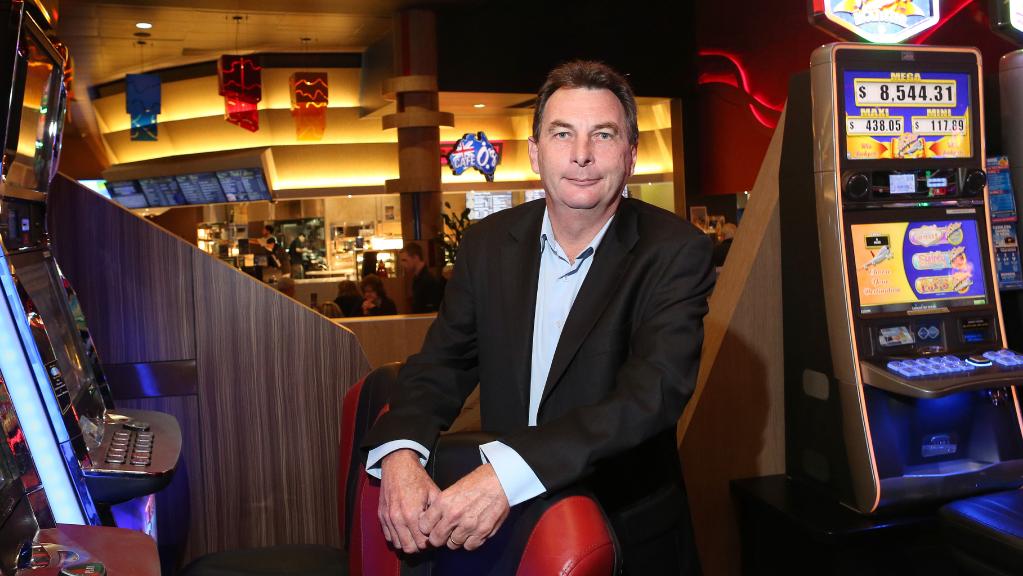 Caboolture Sports Club scores back to back win as Queensland's Best Club Entertainment Venue!
The Caboolture Sports Club is celebrating another outstanding year at the Keno & Clubs Queensland Awards after being named Queensland's Entertainment Venue  for the second year in a row.
Over 1,100 guests from across the State attended the event as Brisbane Convention and Exhibition Centre last  Tuesday which recognises clubs across the state for their achievements.
Caboolture Sports Club Chief Executive Officer Kelvin Patch said receiving the award for the second year in a row was a true testament to the hard work and effort of our staff and the support from our members and guests.
"We have always worked hard to provide our patrons with a diverse range of entertainment offerings and we pride ourselves on the quality of acts and shows we deliver free of charge to our members and their guests.
"The Club's Queensland Awards cover hundreds of the state's largest clubs, so to be named as the Best Entertainment Venue is a huge accomplishment."
Caboolture Sports Club presented more than 1,500 hours of free entertainment during 2016, including major household names The Choirboys, Karise Eden & Dean Ray, Daryl Braithwaite and The Black Sorrows.
Mr Patch said the club had no plan to rest on it's laurels in 2017 and would be pulling out all stops to take out the trifecta in 2018.
"Already this year we've hosted a free show with 80's rock legends Psuedo Echo and we will shortly be welcoming the Eurogliders to the long list of great Australian bands to appear at the Club when they perform a free show in June."
Clubs Queensland Chief Executive Officer, Doug Flockhart, congratulated the Caboolture Sports Club on their award success.
"In order to win this award, the Caboolture Sports Club had to demonstrate to the judging panel that they provided a range of quality entertainment options for members and guests in appropriately designed environments," Mr Flockhart said.
"Other factors taken into consideration by the judging panel included the provision of a variety of quality acts, a knowledge of how to expertly market these and proven benefit from increased patronage as a result of the entertainment offered."
To find out more about upcoming entertainment, visit www.cabsports.com.au