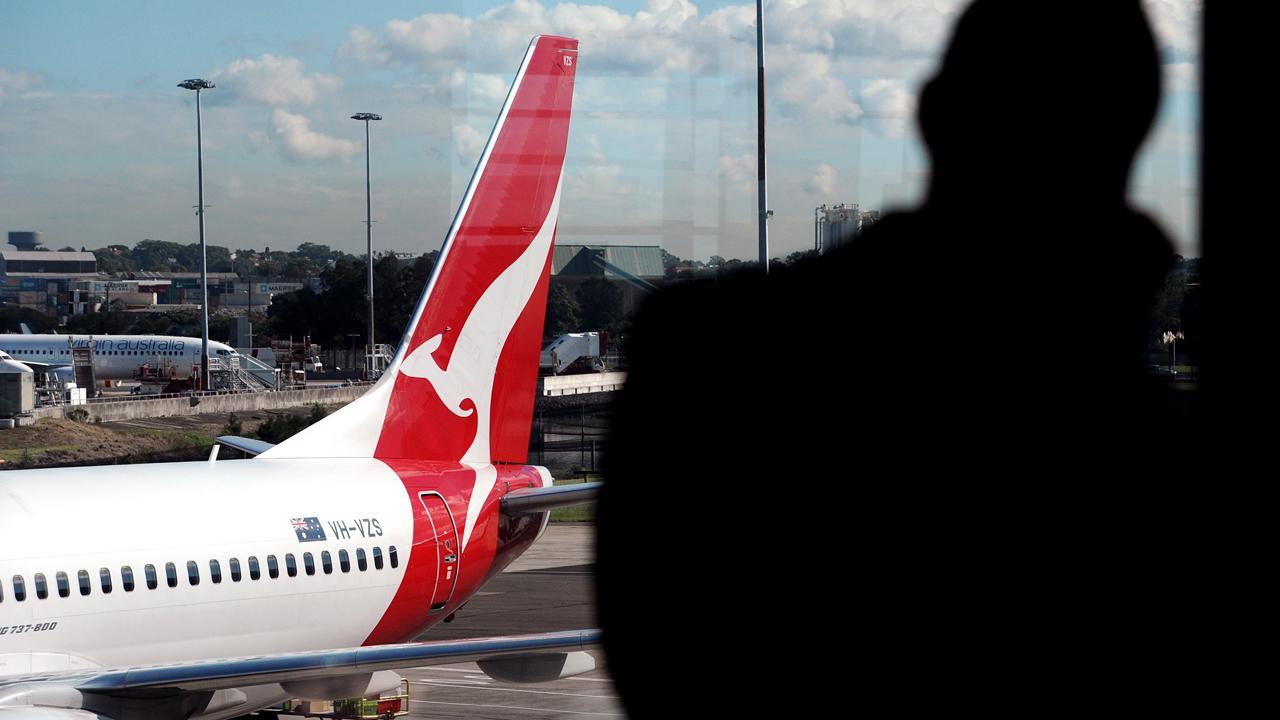 All Brisbane water samples now available and indicate recreational activities are safe
All water quality results taken at seven locations across Brisbane following the firefighting foam spill are within recreational water use guidelines.
The final results from water samples taken on 11 and 18 April were received by the Queensland Government this afternoon – and are consistent with initial results released this morning.
The results show the levels of PFOS and PFOA decrease as we move away from the immediate vicinity of the Qantas spill.
Acting Chief Health Officer Dr Mark Elcock said the results were further good news but the precautionary health advice remained in place. 
"The current precautionary health advice is unchanged and people should continue to avoid consuming seafood caught in the area," Dr Elcock said. 
"This news is reassuring but we'd like to see results from seafood from the area before considering relaxing our advice."
Environment Minister Steven Miles confirmed an extensive monitoring program around the Brisbane Airport was in place.
"In the interest of public safety, the Queensland Government will continue to explore areas that require ongoing monitoring based on the latest information," Mr Miles said.
"Queensland Government environment officers will conduct further sampling this weekend within the current investigation zone.
"As more information becomes available, we will adapt monitoring to the receiving environment based on river flows and potential impact areas.
"Regardless of the short term results, there will be a need to continue monitoring for a longer period given the persistence of the chemicals and the fact it accumulates in the food chain over time.
"As the polluter responsible for this incident, Qantas is legally required to carry out its own monitoring program within Queensland waters and surrounding land.
"To assess the full impact across the entire contamination zone, Queensland's environmental regulator has given Qantas a formal statutory notice to investigate the sources, cause and extent of any harm.
"We are holding Qantas accountable for causing environmental contamination in Brisbane where people fish and enjoy recreational activities.
"As part of the notice, Qantas must report monitoring results and information to the regulator.
"This will give us a better understanding of where the chemicals are moving and what further actions may be required.
"It is an offence if Qantas fails to comply with the statutory investigation notice and a fine of up to $182,850 may apply. Further enforcement action may be taken where non-compliance is detected."
Fisheries Queensland will be collecting samples of key seafood species in the region, such as prawns, crabs and fish, to better understand the impact on these species.
To access the water sampling results visit www.ehp.qld.gov.au
Member for Pumicestone Rick Williams says some good news with Qantas offering compensation to affected fishing users for down time due to the spill, this has impacted on many from Bribie Island with their livelihoods.