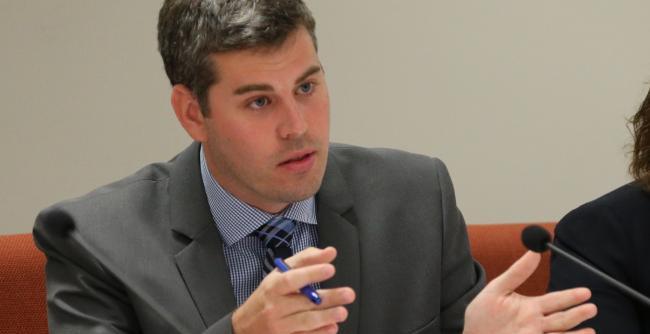 The Queensland Government allocates $6 million funding to improve missing child systems
The Hon. Mark Ryan The Police Minister chats with us on the importance of the injection of 6 million dollars towards improving the sharing of information between key agencies when children go missing.
Announced last month by the Queensland Govenment , the funding will transform the internal IT systems as recommended under the Queensland Family and Child Commission report.
This  follows the When a Child Goes Missing report undertaken in the wake of Logan schoolgirl Tiahleigh Palmer's disappearance.
The report had found 46 children known to the Department of Child Safety died in the 2015-16 year, down from 51 the previous year and  17 recommendations from the commission would be adopted and implemented by her government
The upcoming report on the Blue Card and foster care systems will all build on the outcomes of the 2013 Queensland Child Protection Commission of Inquiry, with the end result a stronger child protection system and stronger safeguards for children in care situations across the board.
Also discussed is the independent reviews into the death of Caboolture toddler Mason Jett Lee - due this month - and a review of the state's Blue Card and foster care systems by a panel including Bravehearts founder and child safety crusader Hetty Johnston.
A review into the department's procedures and practices would also be completed, and the state's Suspected Child Abuse and Neglect Team examined.