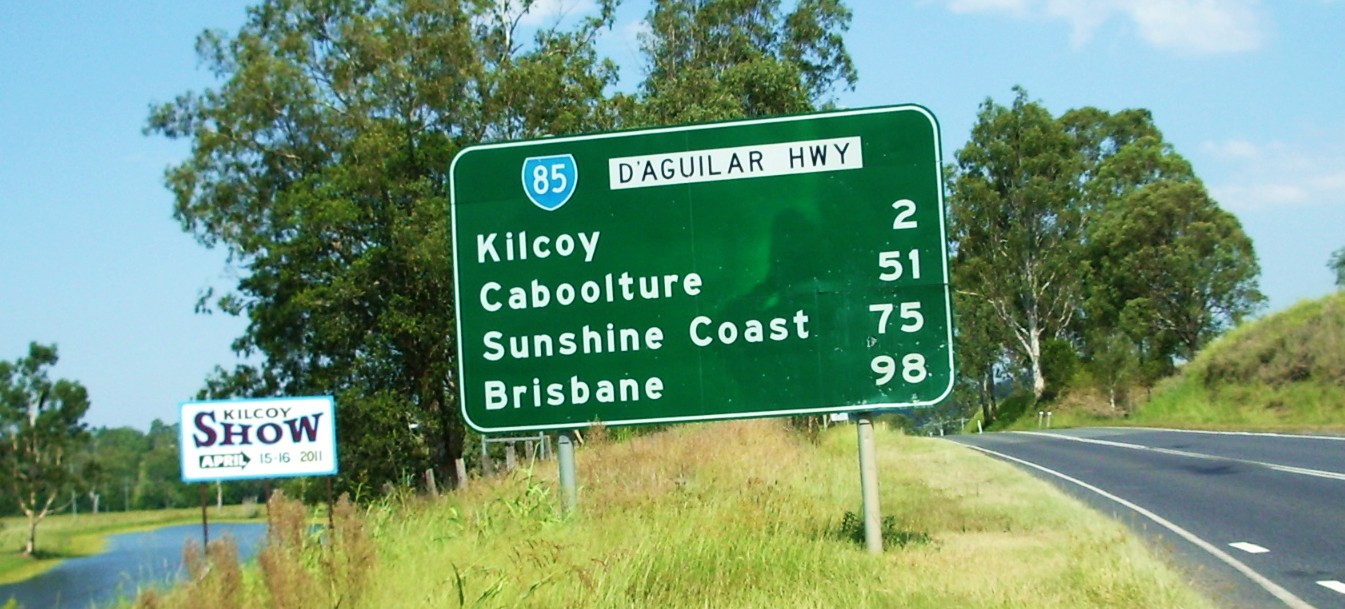 Roadworks scheduled for D'Aguilar Highway
Member for Nanango, Deb Frecklington has welcomed the announcement of two projects to help improve safety on the D'Aguilar Highway near Kilcoy.
Mrs Frecklington said the first set of works, just west of Kilcoy, commences this week to remove roadside hazards along the highway.
"Works will be completed in stages and will involve clearing trees along the D'Aguilar between Funkners Lane, Woolmar to Spring Creek Road, Harlin," Mrs Frecklington said.
"These works will continue throughout the year and should be completed by December 2017.
"Transport and Main Roads have identified this area as needing clearing to provide an area within the road reserve clear from objects in case a vehicle has left the road for any reason.
"The second set of works is further down the Highway where a major upgrade of the intersection with Mary Smokes Creek Road, Royston will be undertaken.
"This intersection has a high crash rate and the works will involve installing a dedicated right turn lane onto the Highway, widening the road shoulder and removing some vegetation to increase visibility," Deb said.
"These roadworks will started in mid-2017 and will take about one month to complete once they're underway.
"I'm pleased to see these important works planned for the D'Aguilar," Deb said.