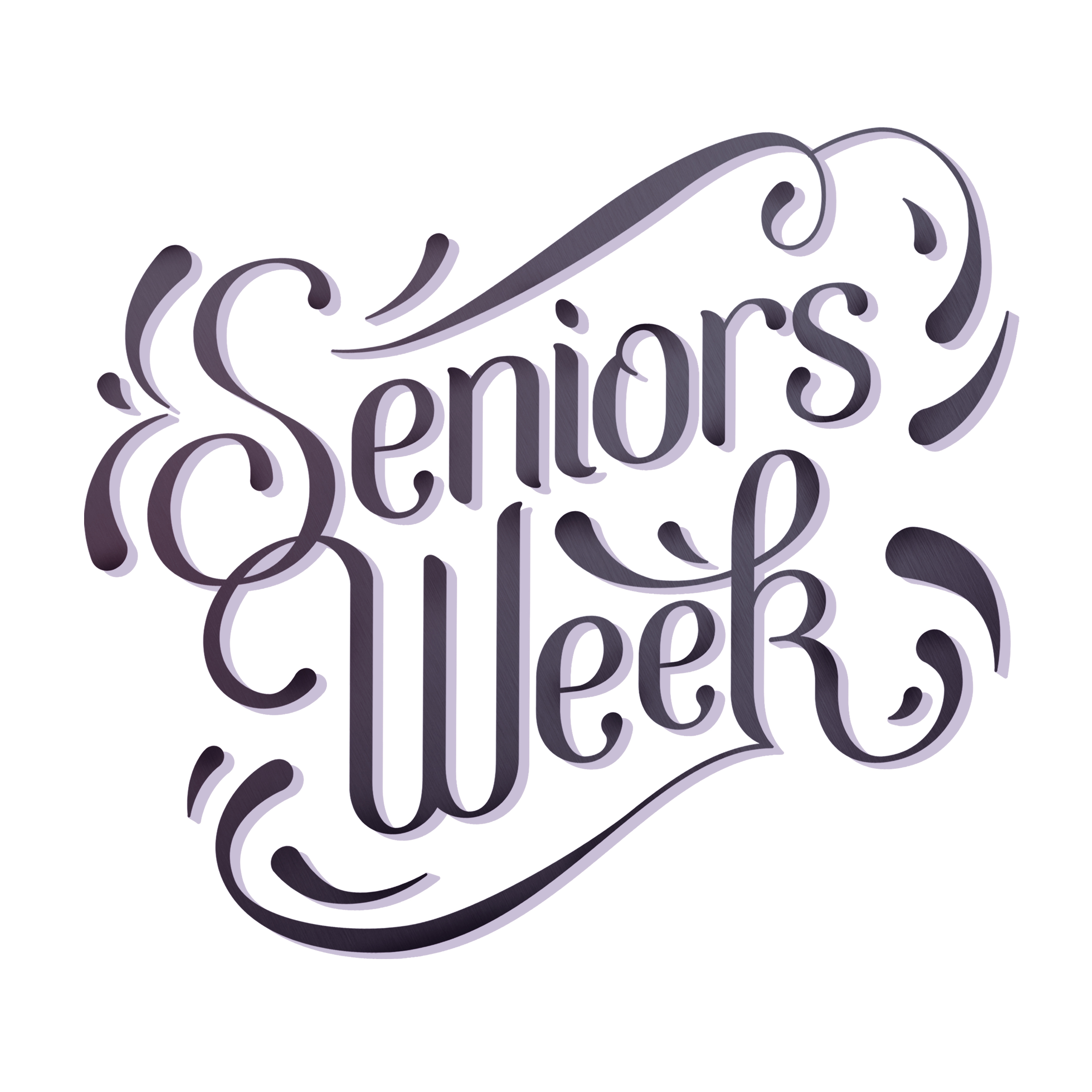 $100,000 in Seniors Week funding up for grabs
From today, community organisations and councils across Queensland can apply for subsidies of up to $1000 to help fund local events during Seniors Week 2017, to be held from 19-27 August.
Seniors Minister Coralee O'Rourke said the subsidies were a great way to help Queensland organisations show their appreciation for seniors, while encouraging them to get involved in the community.
"Seniors Week is an opportunity to celebrate the diverse contributions of older people in the community, and a chance to say thank you for all that they do," Mrs O'Rourke said.
"Last year, thanks to the tremendous efforts of many groups, we hosted more than 850 events across the state, which is a huge achievement.
"This year's theme – 'A Queensland for ALL Ages' – aims to bring people of all ages and backgrounds together, to celebrate the many contributions older people make to our communities.
"I urge community groups, organisations and councils to consider holding an event in their community to help make this year's celebration bigger and better than ever before."
Seniors Week is coordinated by the Council on the Ageing (COTA) Queensland which receives Queensland Government funding to collaboratively plan, run and subsidise Seniors Week events and activities.
COTA Queensland Chief Executive Mark Tucker-Evans said Seniors Week was a great chance for all generations and cultures to come together to connect to services and explore programs available in their areas.
"I'd encourage eligible organisations to plan events to meet the needs of seniors and to apply for subsidies by 31 March," he said.
Mrs O'Rourke said while Seniors Week was a celebration, it was also about building stronger relationships between Queenslanders of all ages, which tied into the Palaszczuk Government's vision to create more age-friendly communities. 
"An age-friendly community is one that better meet the needs of older residents by considering liveability from all aspects," Mrs O'Rourke said.
"Our Queensland: An age-friendly community strategy has set the platform for a whole of government vision to create a community in which older people are valued, respected and have every opportunity to be involved.
"We can only achieve this vision if we as a community, government, individuals and sectors work in partnership to enable people of all ages to participate in community life."
Applications for Seniors Week subsidies close on 31 March 2017.
To find out more about applying for a Seniors Week subsidy email seniorsweek@cotaqld.org.au, visit www.cotaqld.org.au or phone COTA Queensland on 1300 738 348.