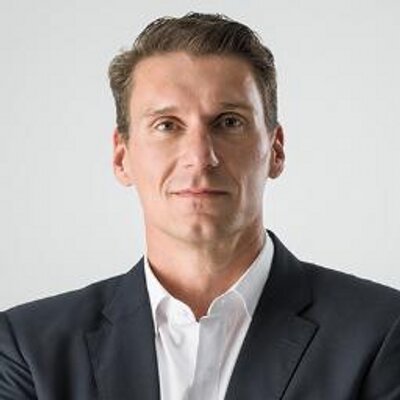 Yet another political party in the mix to fragment the centre right in Australia
It was a day dominated by Cory Bernardi, the self-proclaimed "lone wolf" from Adelaide's leafy eastern suburbs.
The Senator confirmed he has quit the Liberal Party and will establish his own party, Australian Conservatives. He said the decision had "weighed heavily on his heart".
South Australian senator Cory Bernardi has officially quit the Liberal Party to establish his own party, using a scathing speech to criticise colleagues for "failing the people of Australia".
The senator informed Prime Minister Malcolm Turnbull of his decision to defect shortly before a church service this morning, which marked the start of the parliamentary year.
In a speech to colleagues, Senator Bernardi said he was reluctant and relieved to leave the party, saying the decision had "weighed heavily on his heart".
"The level of public disenchantment with the major parties, the lack of confidence in our political process, and the concern about the direction of our nation is very, very strong," he said.
Coalition ministers have turned on Senator Bernardi, describing his actions as "a betrayal", with some calling on him to resign from politics.
Education Minster Simon Birmingham said the defection was "a dog act" and thousands of South Australians may be rethinking their vote.
Defence Industry Minister Christopher Pyne called on Senator Bernardi to resign and recontest as an independent.
Deputy Prime Minister Barnaby Joyce said volunteers who worked for Senator Bernardi during the election campaign should be upset with his decision to leave the party.
This decision to adds to the many headaches the Prime Minister Malcolm Turnbull has to contend with following on from the abrupt end to a phone call from US President Donald Trump over the Manus Island detainees, a strike by Centerlink over the debt recovery controversy and a Newspoll showing the Prime Ministers approval rating lower then when Turnbull toppled Abbott while the Hanson led One Nation is surging in the polls.
And its only Tuesday.