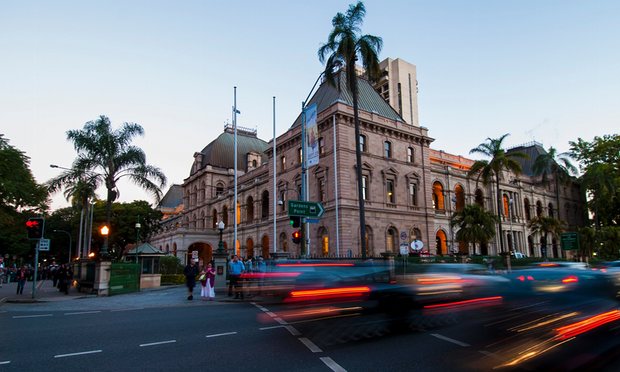 A shake up in the mix of local politicians as two new local state seats created in boundary review
In an exclusive revelation details have emerged as to what shape the new electoral review boundaries will take in preparation for the next state election due between now and early 2018.
It has been revealed that the current State Electorates Boundary Review by the Queensland Redistribution Commission will start with proposing two new seats created in the form of Fysh and Irwin.
As part of the review the Queensland Parliament will have the number of seats allocated across the state increased from the current 89 to 93 seats with two of those seats coming from areas just north of Brisbane.
The first proposed new electorate of Fysh named after Sir Wilmot Hudson Fysh will  be created by carving a slice from the Seats of Pumicestone, Morayfield and Murrumba taking in Burpengary, Deception Bay, North Lakes, Mango Hill Griffin Rothwell and parts of Kippa Ring with the Bruce highway forming the western border, estimation of the electoral swing may favour Labor
This has been done because the seat with the most populated are that of Murrumba, held by Government Whip Chris Whiting, with nearly 42,000 voters.
The electorate of Irwin named in honor of Steve Irwin will take some of Glasshouse and Caloundra to create this seat and an estimation for this seat could see an interesting mix of LNP an Green influences.
There are still two other seats that will be needed to be created to bring the total allocation of 4 new seats in the new Queensland Parliament in the forthcoming state election to be held between now and early 2018.
The next state election will also have compulsory preferential voting meaning you will have to number every square on the ballot paper for your vote to be valid and simply placing 1 on your preferred candidate will be declared an invalid vote