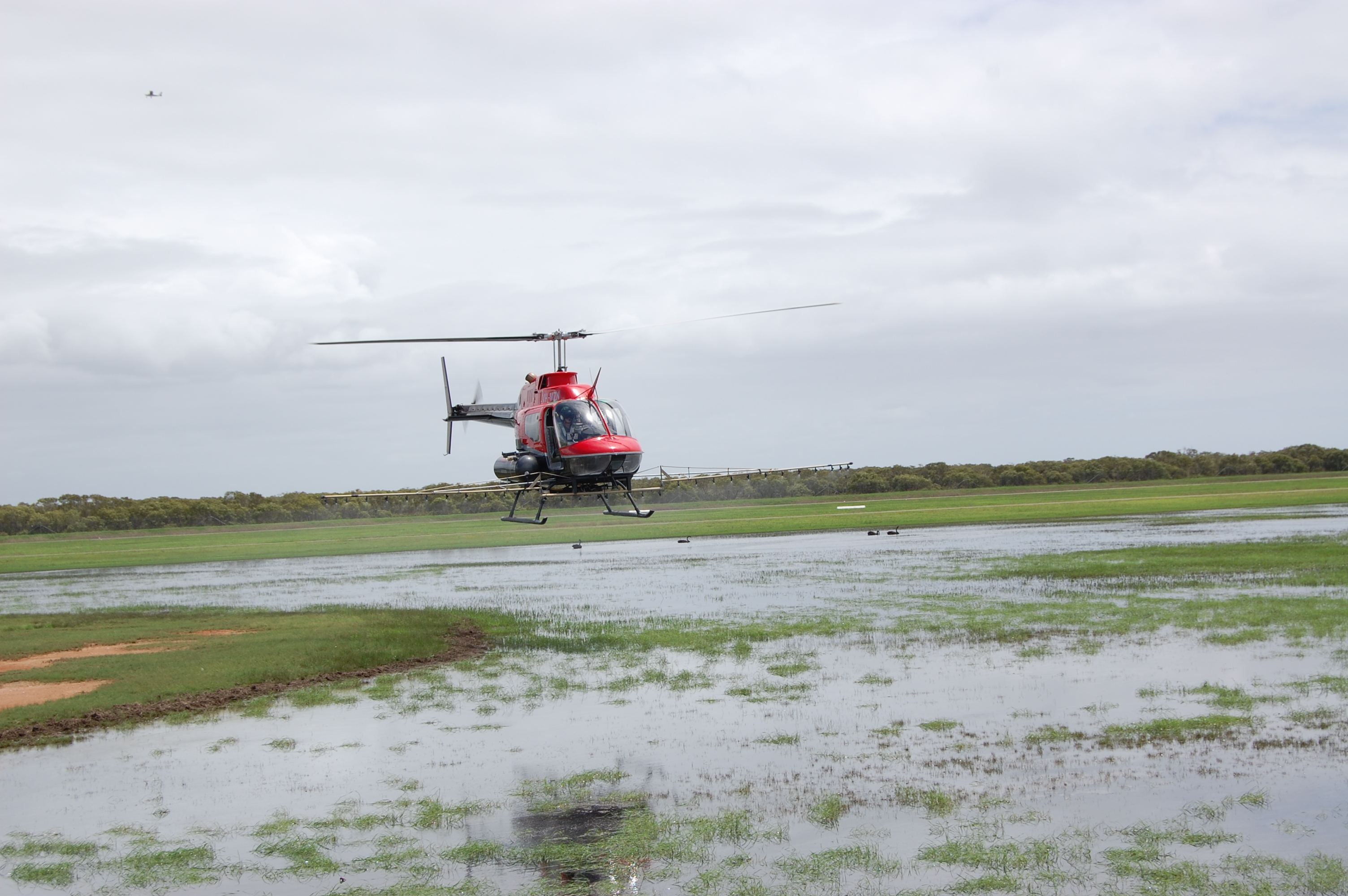 there are expected tidal activity and hot conditions this weekend so theMoreton Bay Regional Council will undertake aerial mosquito treatments from Saturday 11 to Monday 13 February.
From 5.00am Saturday, 11 February council will treat southern areas of Moreton Bay including Redcliffe, Clontarf, Rothwell, Mango Hill, Griffin and Lawnton.
Northern areas will be targeted from 5.00am Sunday, 12 February including Bribie Island, Toorbul, Elimbah, Ningi, Beachmere and Burpengary East.
 Depending on conditions over the weekend, additional treatments may be required on Monday, 13 February in areas such as Beachmere or Burpengary East.
These treatments are part of council's ongoing aerial mosquito treatment program, which coincides with ongoing on-ground treatments across council's parks, recreations and reserves.
Most mosquitoes, however, breed in backyards and residents are encouraged to help combat mosquitoes in and around the home by taking five minutes to empty any containers that may carry stagnant water, make sure their pool remains chlorinated and regularly apply mosquito repellent.
MBRC