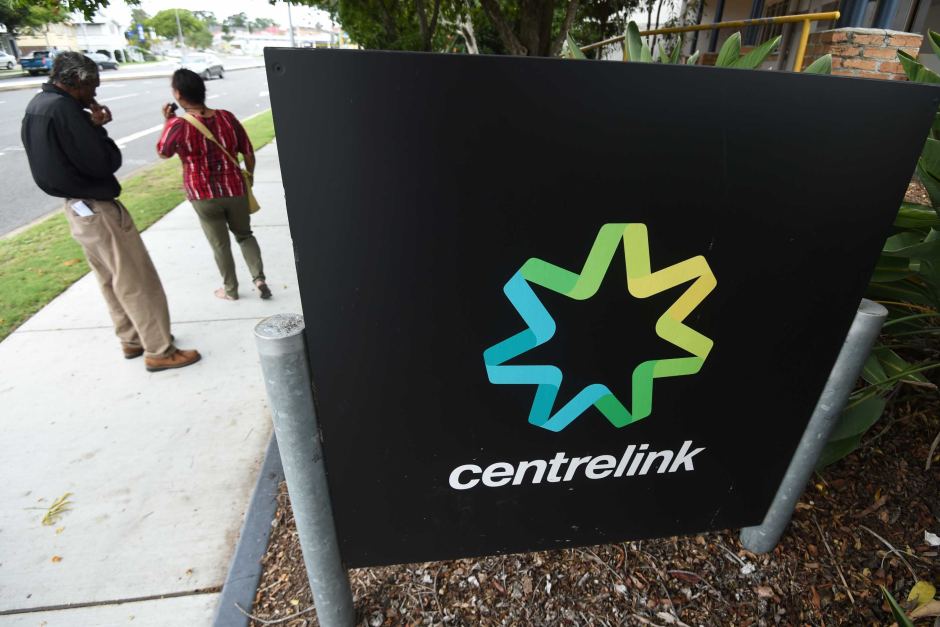 Centrelink strikes cancelled over the debt recovery controversy for now
Strike action planned by union members at the Department of Human Services has been cancelled after the Government lodged a complaint with the Fair Work Commission.
In a statement, a spokesman for the commission said both parties had withdrawn their applications and would meet for talks on Monday.
Centrelink staff will launch two weeks of rolling industrial action from Monday February 13 through to Monday February 27th in response to the Government's controversial debt-recovery scheme.
It is understood that the strikes are expected to cause delays at offices and call centres across Australia has been called by the CPSU and all union members are expected to follow suit.
In the National Parliament the Greens and Labor are pushing for a Senate inquiry into the debt recovery scheme
The strike action is expected to result in delays at Centrelink offices and call centres across Australia, but those working on robo-debt calls will be exempt.
The industrial action coincides with calls from the Greens and Labor to establish a Senate inquiry into the controversial scheme, which has incorrectly told thousands of Australians they need to repay money.
The automated program, which cross-references employment data from the Australian Tax Office and Centrelink, has been criticised by social services groups for placing profits above people.
The program has issued nearly 170,000 notices of potential overpayment since July when human oversight was reduced in a bid to save money.
Centrelink staff who join the industrial action will also provide welfare recipients with a written statement outlining their concerns about the program and the Government's bargaining position.
In some cases, welfare recipients have been forced to start repaying fortnight instalments to Centrelink despite continuing to contest their records.
Earlier Centrelink advocated every one to to use the self serve My Gov app or to access services for Centrelink, Medicare and Child Support services  via websites while the strike was in progress