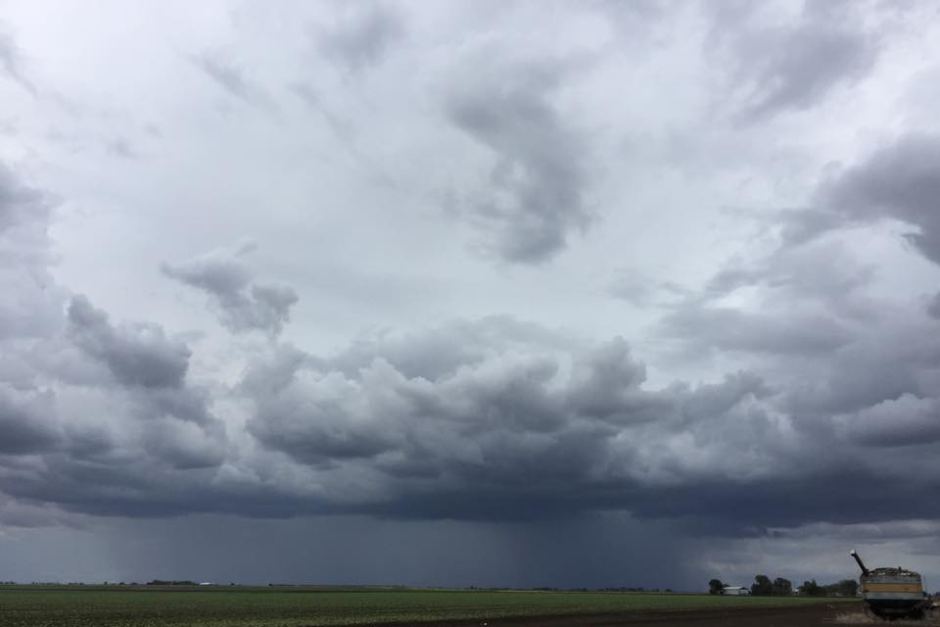 Be storm and flood prepared this Christmas break
Whether holidaying at home or going away over the Christmas break, Queensland Fire and Emergency Services (QFES) is urging all Moreton Bay Region residents to be prepared for severe weather.
State Emergency Services (SES) Brisbane Regional Manager Steve Waddell said it was important for holiday makers to be on the watch for storms and floods by taking time to consider their emergency plan and detail actions to take, if extreme weather was to occur.
"An emergency plan should detail the actions family members take before, during and after an event and should include having an emergency kit prepared," Mr Waddell said.
"If residents are planning to go away, they should remember to ensure their home is ready for severe storms by cleaning gutters, removing overhanging branches and securing loose objects inside before leaving for their trip.
"If on holiday, or even just taking a day trip, holiday makers should take into account the potential for flooding and plan their trip so that they don't become stranded.
"Take note of warning signs that tell of local dangers, carry maps and remember the names of local roads and landmarks so if vacationers become stranded, they can tell rescuers where they are.
"Those wanting to get outdoors and explore can also keep-up-to-date with local forecasts by visiting the Bureau of Meteorology website and tuning into local radio stations."
Mr Waddell said during this time of the year, both international and Moreton Bay Region interstate tourists visited Brisbane and surrounding districts sightseeing 'hot spots' and it was important that Brisbane residents did their part by imparting local knowledge to visitors to help ensure they're not caught off-guard by Mother Nature.
"Many tourists may have never experienced a Queensland bushfire, severe storm or flood and might be unsure what actions they will need to take," he said.
"It doesn't matter whether Brisbane residents are tourist providers, café or convenience store workers or even chatting to a tourist on a stroll, they are in a great position to pass on valuable information.
" Moreton Bay Region & Brisbane locals can tell tourists how they can stay up-to-date with warnings, ensure they know to remain indoors during a severe storm and be aware of the dangers associated with flash flooding."
For more information about storm and flood preparation, visit www.stormwise.com.au/ and www.qld.gov.au/floodedroads.