Thank You from Burpengary & District Mens Shed celebrates from their new home
From its humble beginnings over 12 months ago with little more then a question pondered by Rodney Hanson, "why doesn't Burpengary have a Men's shed?" as he visited homes questioning a water issue in 2015.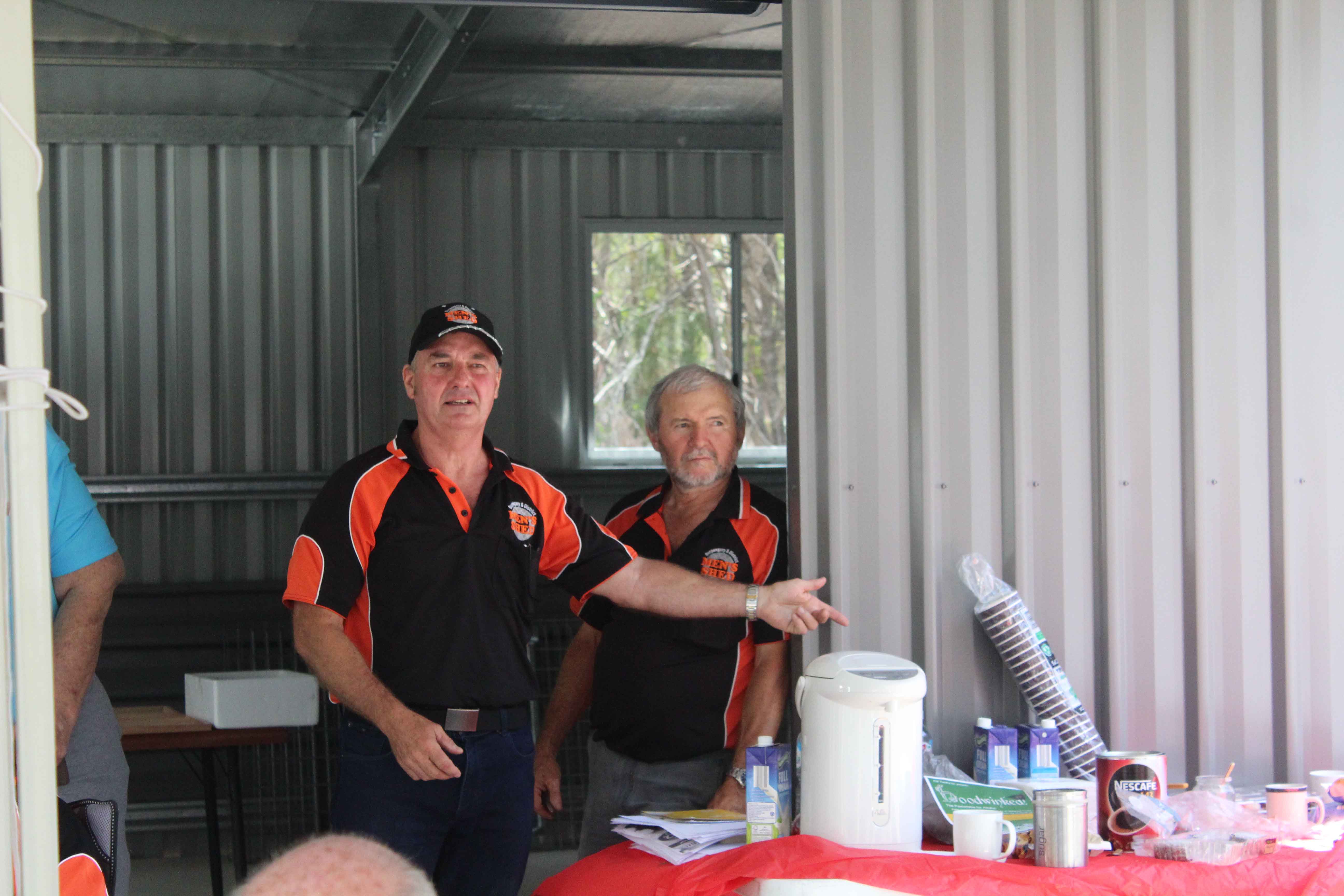 With a spring in his step and other men in conversation, quickly the question became a quest to reality with around 8 other like minded men working actively, forging together with a purpose of body mind and spirit and engaging with the community.
From meeting at local homes on rotation to having a temporary home shared by the 101.5 FM administrative headquarters in station street Morayfield.
The Burpengary & District Men's Shed inc became incorporated and ballooned membership from 8 to 60 in very quick succession.
Raising money through building items over the 12 months provided money for this keen group of men who also find fellowship, camaraderie,  a  sense of purpose and belonging, have given back to the community setting the benchmark in like minded groups with a can do attitude.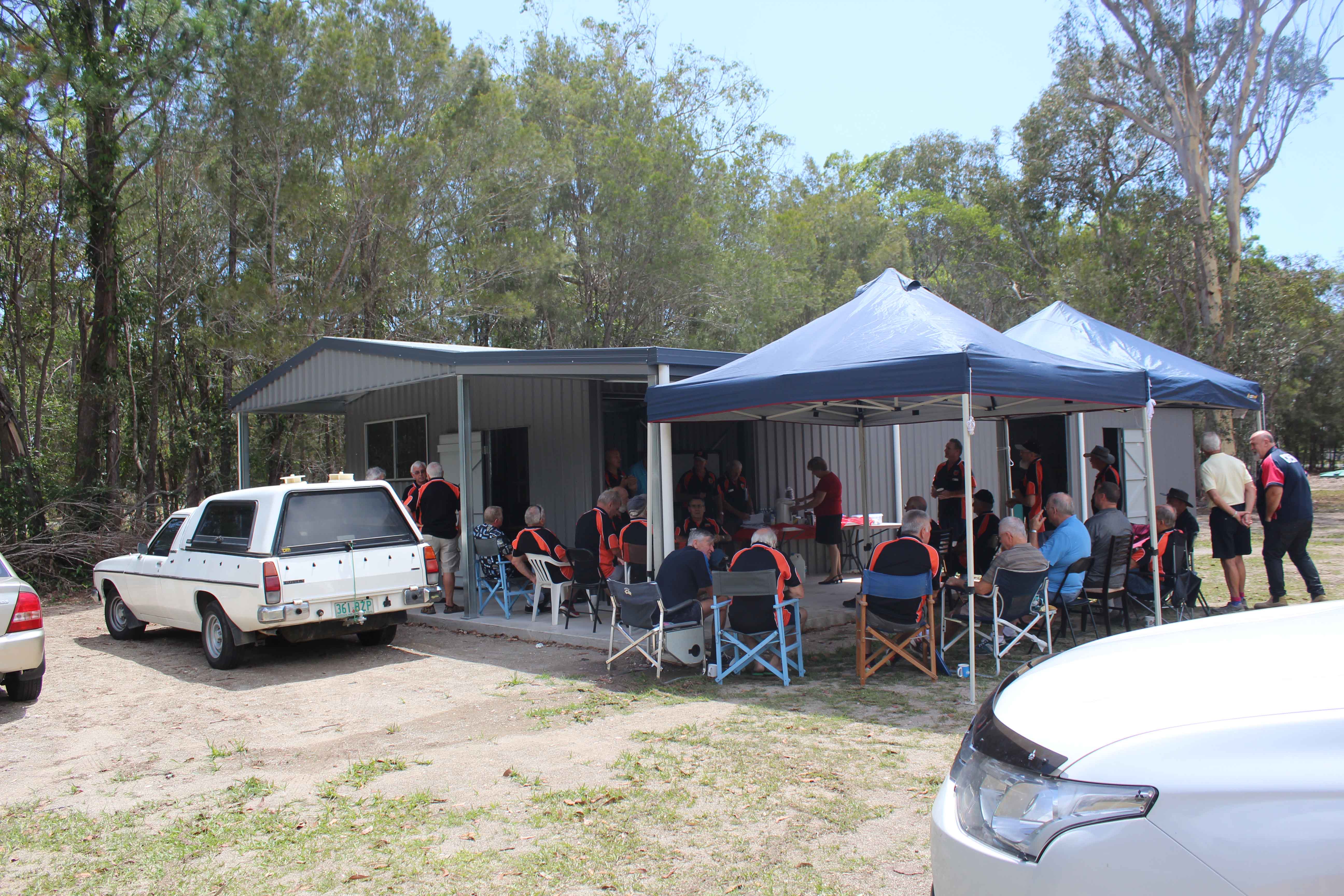 Now 12 months later from such humble beginnings the Burpengary Men's shed now has a new steel constructed home from stage 1 which took several weeks to build and this will become the storage area
Stage 2 is set to be completed sometime mid 2017 adopting perhaps  steel internals and a wooden view externally.
Today November 17 the Burpengary Men's shed thanked many people and organisations for their support over the 12 months and are keen to attract new members and give more to the community in coming years.
Interested men can call Rodney Hanson on 54986995 or meetings are held on a Thursday morning 8:30 am to 11 am behind the Deception Bay Community Complex at the corner of Maitland Road and Old Bay Road.
The Burpengary Men's Shed will include a presence on the world wide web with a site and Facebook page to be added in 2017