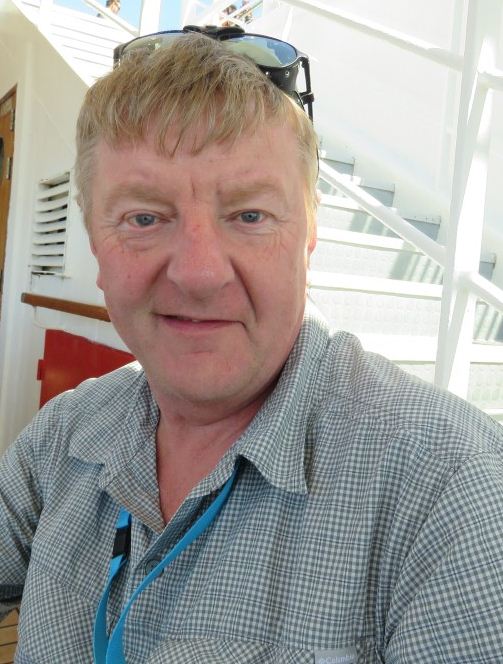 November 3 Missing man, Nambour
Sunshine Coast police are appealing for public assistance to help locate 62-year-old Anthony Weddell, who was last seen in Nambour around 1pm on Monday November 1.
Mr Weddell is believed to be travelling in a 2007 silver Jeep Wrangler with Queensland registration 310 LPC.
Mr Weddell is described as Caucasian, approximately 178cms tall with a fair complexion, short sandy hair and a proportionate build.
Family and police hold concerns for his safety and wellbeing. If anyone has seen Mr Weddell or his vehicle, they are asked to contact Crime Stoppers.
Anyone with information which could assist with this matter should contact Crime Stoppers anonymously via 1800 333 000 or crimestoppers.com.au 24hrs a day.
Crime Stoppers is a registered charity and community volunteer organisation working in partnership with the Queensland Police Service.
For all non-urgent police reporting or general police inquiries contact Policelink on 131 444 or Policelink.qld.gov.au 24hrs a day.