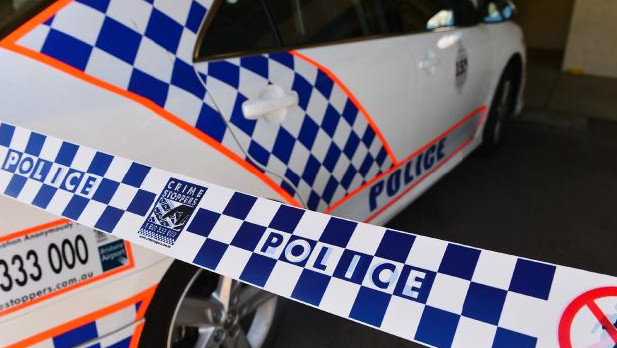 November 10 PSPA revolked, Caboolture
An emergency situation that was declared under the Public Safety Preservation Act earlier this morning has been revoked.
Police were called to an address in McMillian Street in Caboolture after a man entered a house alone and refused to come out.
An exclusion zone was declared in the area surrounding the house, but was revoked when the man was taken into custody around 11.40am.
The man is currently assisting police with their enquiries.
Anyone with information which could assist with this matter should contact Crime Stoppers anonymously via 1800 333 000 or crimestoppers.com.au 24hrs a day.
Crime Stoppers is a registered charity and community volunteer organisation working in partnership with the Queensland Police Service.
For all non-urgent police reporting or general police inquiries contact Policelink on 131 444 or Policelink.qld.gov.au 24hrs a day.