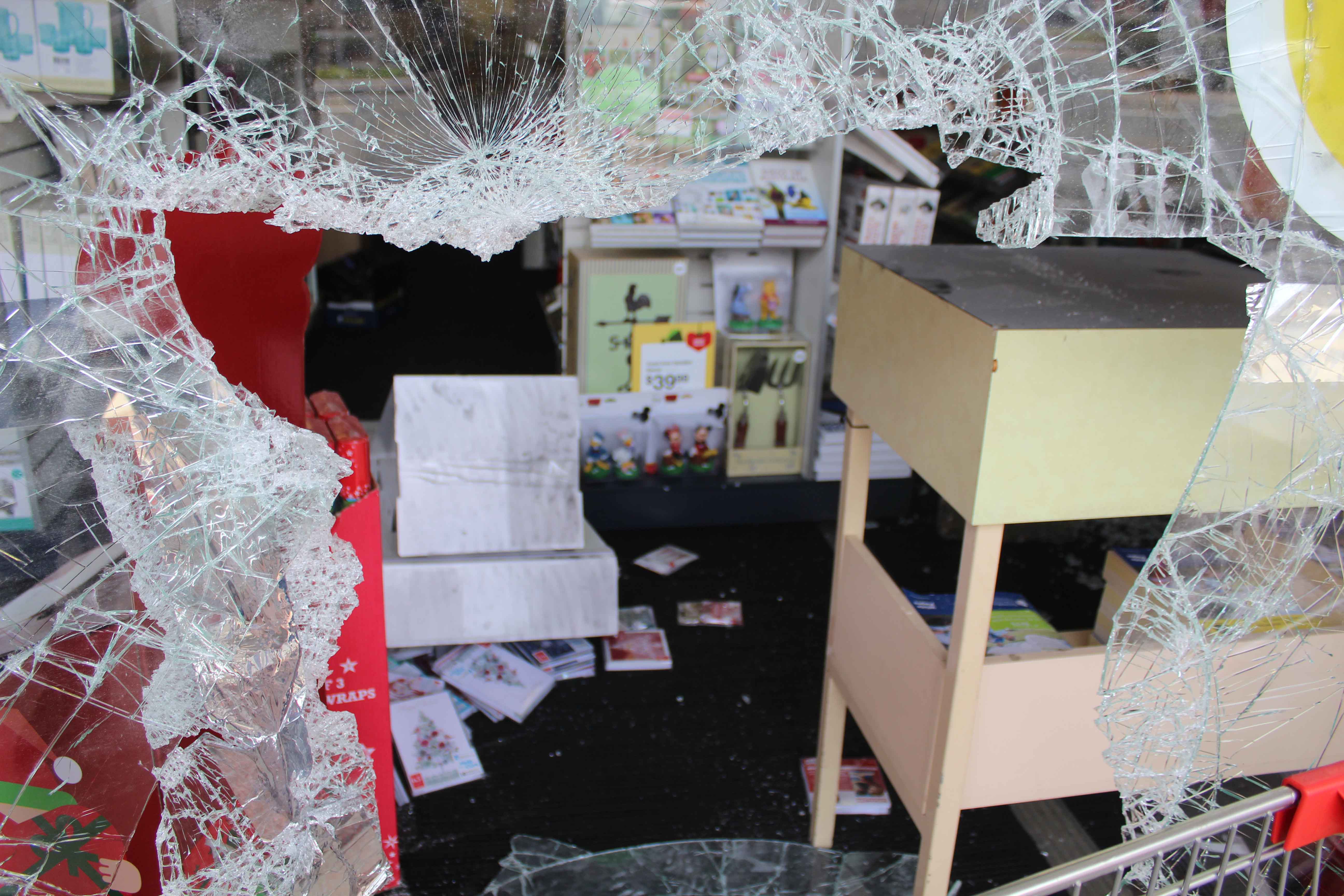 Mail is safe as investigations are ongoing over break in at Caboolture post office
The King Street Caboolture Post Office has fully re opened and is operating as per normal
Earlier in the early hours of this morning Wednesday the King Street branch of the Post Office was broken into and goods taken from the retail section.
CCTV cameras footage is being viewed by Queensland police and its believed suspects have been identified with investigations on going.
The Caboolture Post office Branch Manager Margaret was unable to comment as to the time of the break in but did suggest it was early morning.
Margaret also confirmed that no mail was interfered with and that postal services have been not interrupted.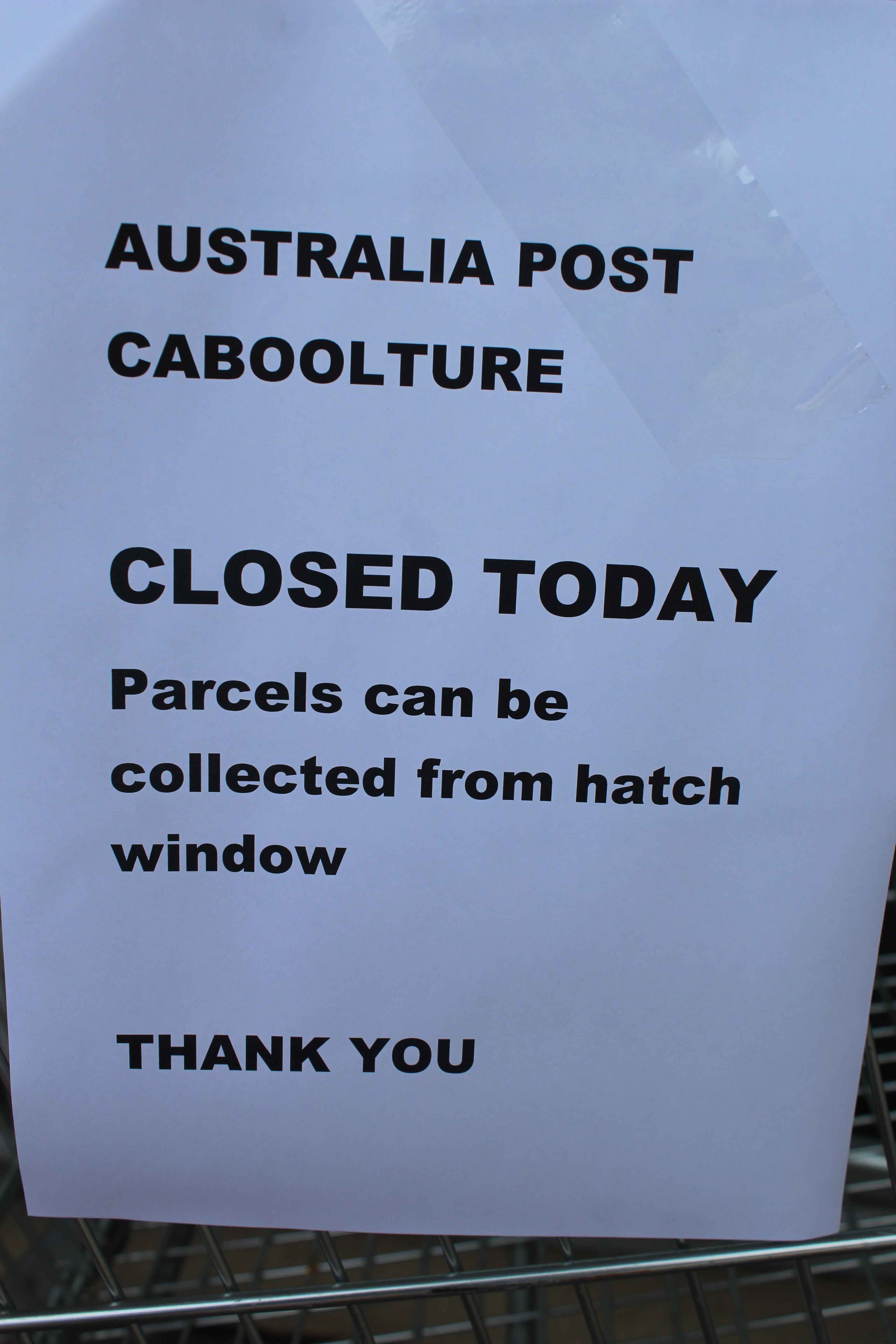 Its been advised while investigations continue and until the glass has been replaced the retail section would remain closed but limited services will continue to include person to person handling of postal inquiries with the general public with the retails section anticipated reopening at 3 pm this afternoon.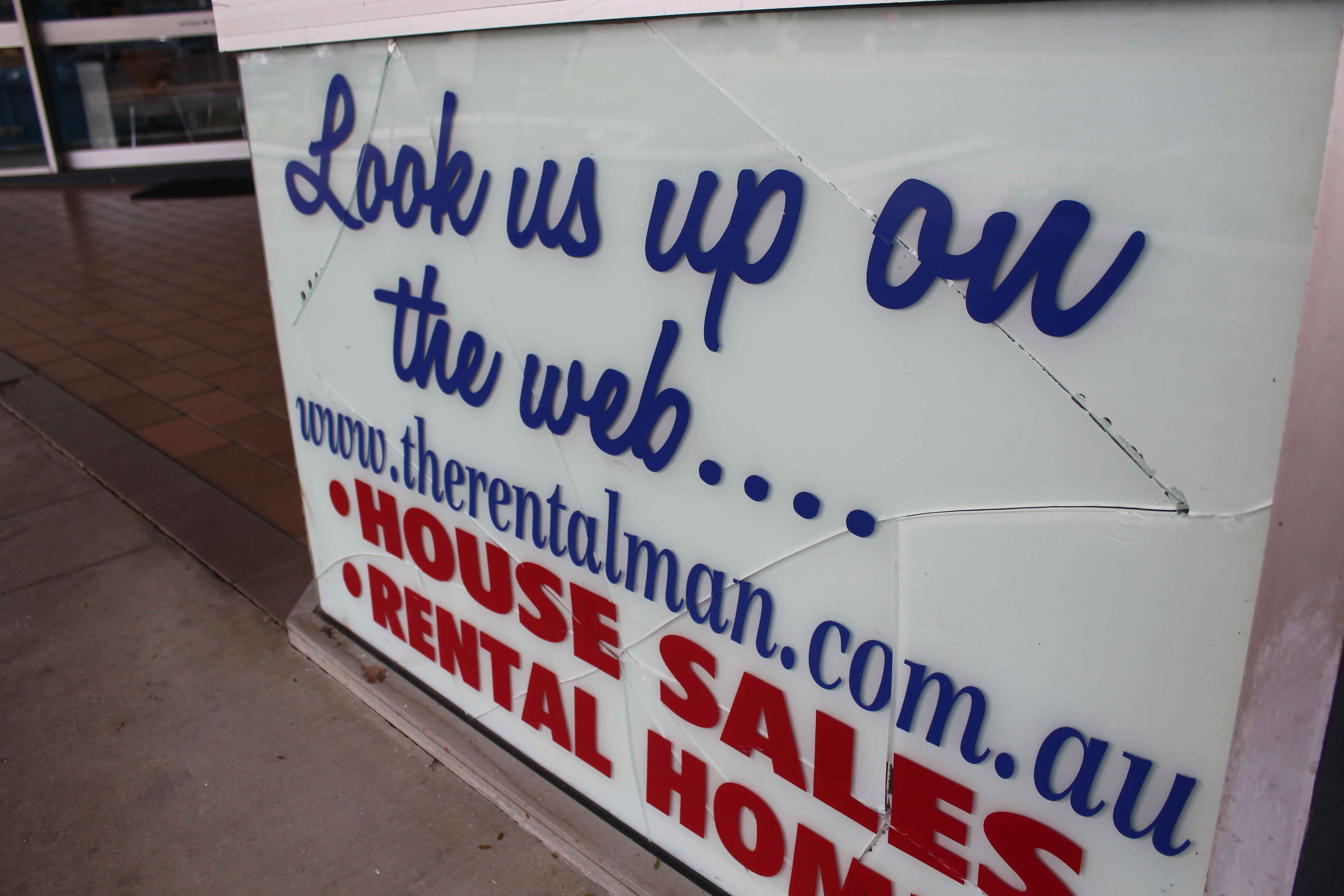 Its also alleged that the Rental Man Real Estate shop was also attempted to be broken in to with glass cracked with the alleged attempted break in but that attempt was unsuccessful, its been noted that both cases while may not be related happened on the same day.
Anyone with information which could assist with this matter should contact Crime Stoppers anonymously via 1800 333 000 or crimestoppers.com.au 24hrs a day.
Crime Stoppers is a registered charity and community volunteer organisation working in partnership with the Queensland Police Service.
For all non-urgent police reporting or general police inquiries contact Policelink on 131 444 or Policelink.qld.gov.au 24hrs a day.