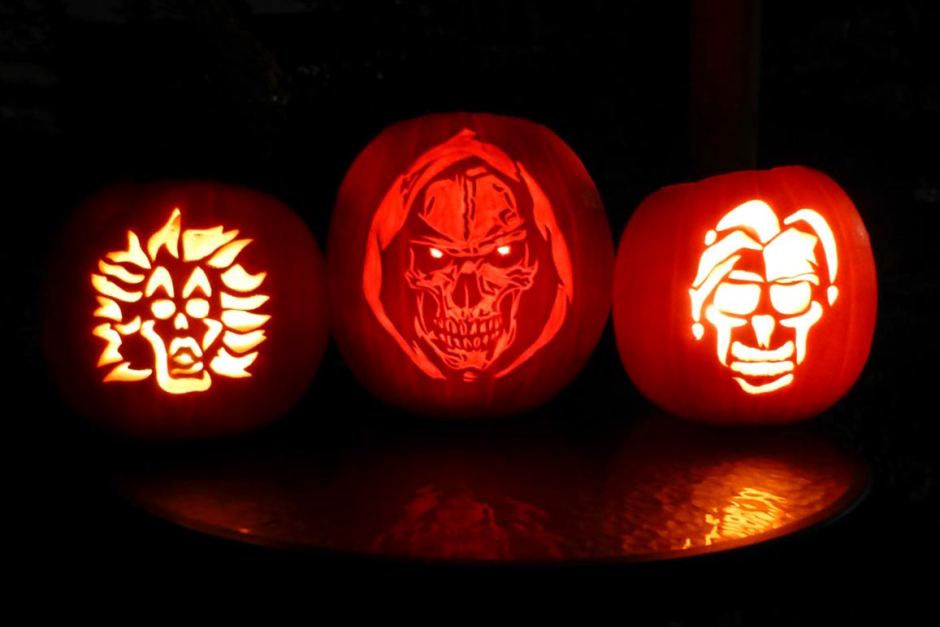 Preparing for a spooktacular night? Halloween 2016 & helpful tips to keep safe
Monday be prepared to hear the pitter-patter of mini zombies, ghosts, monsters and witches when they take to the streets to celebrate Halloween.
Although this spooky night is fun for many, we understand not everybody welcomes Trick or Treaters.
To help you indicate if Trick or Treaters are welcome at your house, or if you wish not to be disturbed, we've created posters to be displayed at your doorstep or letterbox.
If Trick or Treaters are welcome at your home, download and print the poster here: colour and b&w
If you do not wish to participate, download and print the 'No thanks' poster here.
To make sure your night doesn't become a pain in the neck, Trick or Treaters should:
Be accompanied by a mother witch or father ghoul at all times (or another responsible vampire);
To prevent becoming a hoblin goblin, aka a ghost with a broken leg, you should walk, not run, between houses and stick to the footpath rather than the road;
Black cats don't want to be seen, and for good reason, but if you wear black, it will reduce your visibility to passing motorists;
To avoid raising the dead or causing witches to fly off their handle, keep excessive noise down while celebrating;
Never enter a strangers house, or a witches broom closet for that matter, even if they have invited you in after knocking on their door; and
Consider joining your friends or broom-mates on your neighbourhood adventure – there is safety in numbers.