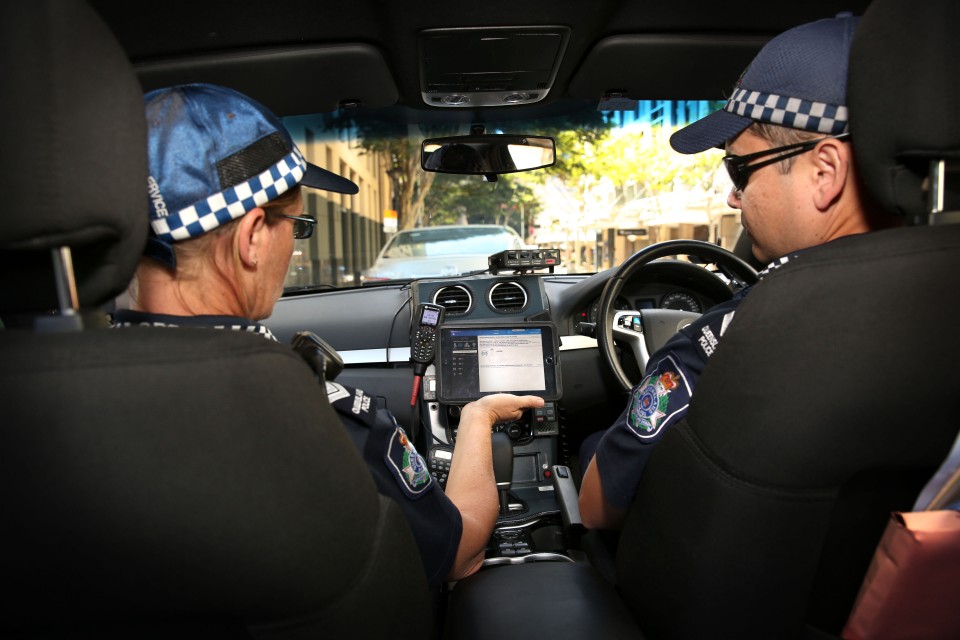 Police deliver electronic traffic infringement notices
Queensland motorists will now be able to receive traffic infringement notices (TINs) by email or MMS after a new Queensland Police Service application was launched today.
Instead of handwriting TINs or issuing them through the post, officers equipped with QLiTE devices will be able to issue them through email or MMS.
Since September 2015 Road Policing Command (RPC) officers across the state using QLiTE have issued more than 100,000 TINs through the post.
Acting Assistant Commissioner Dale Pointon of Road Policing Command said the introduction of email and MMS e-ticketing will streamline processes, improve efficiencies and provide government savings.
"The issue of traffic tickets by email and MMS will see the QPS remain at the forefront of innovation and service delivery to our community.
This change will not only see a significant reduction in administration overheads for the QPS and other Government departments, it will provide the community with a 21st century solution for the receiving and payment of fines," A/Assistant Commissioner Pointon said.
To coincide with the launch of e-ticketing, the QPS is undertaking a community awareness campaign that will encourage the public to be aware for potential scams relating to the electronic issue of tickets.
The campaign, featuring an animated short advertisement, can be seen in social media and other digital channels.
Acting Inspector Gavin Raison, Mobile Services Program said Queensland was the first jurisdiction to introduce real-time issue of TINs via email and MMS.
"It is important to stress that this in an opt-in system. You will only receive a TIN by email or MMS if you have spoken to an officer and volunteered to receive it this way.
"Anyone who believes they may have been targeted by scammers should report the matter to Policelink on 131 444," A/Inspector Raison said.
E-ticketing will begin with a small group of RPC QLiTE from today and will incrementally be expanded with the aim of all QLiTE users having access by mid-2017.
Visit the QPS website for further information digital infringement notices.