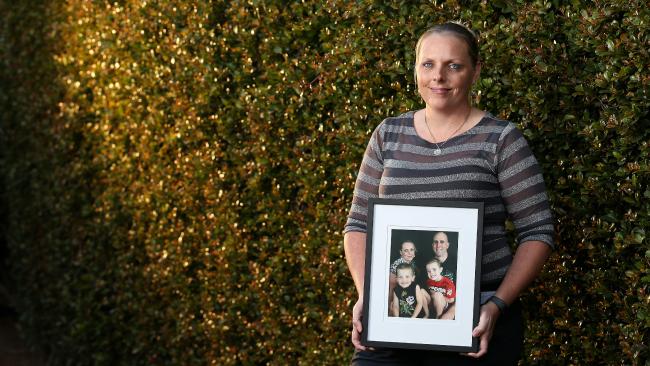 Playground to remember Myles Sparling at Kallangur
Moreton Bay Regional Council has received an application to name a new playground at Jim Akers Park, Kallangur in remembrance of Myles Sparling.
Council was presented the application at its recent coordination committee meeting to name the soon-to-be constructed play space in recognition of Myles, which received unanimous support from councillors, including local councillor Denise Sims.
Myles Sparling passed away in September 2013, following an accident at Anzac Avenue, Kallangur.
Kylie Sparling of Kallangur lost her son Myles on September 22nd 2013. She is calling for the Queensland State Government to investigate two-phase lights.
The incident resonated with the local community at the time that any loss of life is one too many, this playground will be a fitting lasting legacy of the community concerns.
Council will now seek community feedback on the application before formally naming the playground.
Feedback can be submitted by writing to Moreton Bay Regional Council, PO Box 159, Caboolture Q 4510 or by emailing mbrc@moretonbay.qld.gov.au before 5pm, November 10.