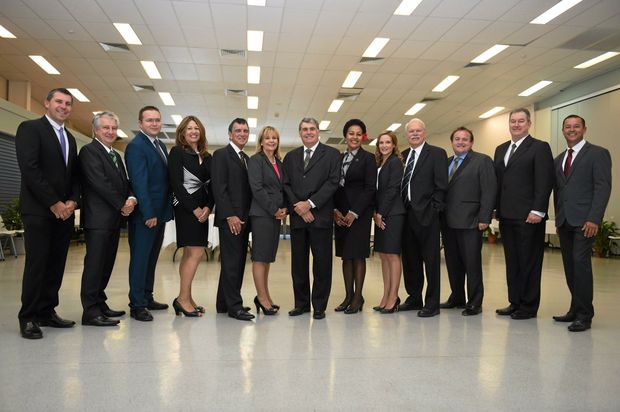 Moreton Bay Regional Council endorses development of disability plan
Moreton Bay Regional Council has officially endorsed the development of a Disability Access and Inclusion Policy and Plan for the Moreton Bay Region.
 Following a motion moved by Division 10 Councillor Matt Constance on September 20 to investigate the possibility of a plan, council officially approved the development of a disability access and inclusion policy and plan at its coordination committee meeting on Tuesday, October 4.
 "As elected officials, we strive to make a positive difference in people's lives, and through the development of a disability access and inclusion policy and plan, we'll be able to do just that," Cr Constance said.
 "By developing these documents, council will have a framework to continue to improve access and inclusion for people with a disability across the Moreton Bay Region.
 "The policy will reinforce council's commitment to meeting disability access requirements required under both state and federal legislation, while the plan will set out the strategic approach that council will adopt to create inclusive infrastructure and services."
 Division 7 Councillor Denise Sims said as part of the policy and plan's development, the plan would not only encompass assisting people in our community with a disability, but also their families and carers.
 "To help develop the plan, council will consult with a number of stakeholders including disability service providers as well as residents with a disability," Cr Sims said. 
 "I am looking forward to working with stakeholders including disability services providers and residents over the coming 12 months as we deliver this important plan to make a real difference in people's lives."