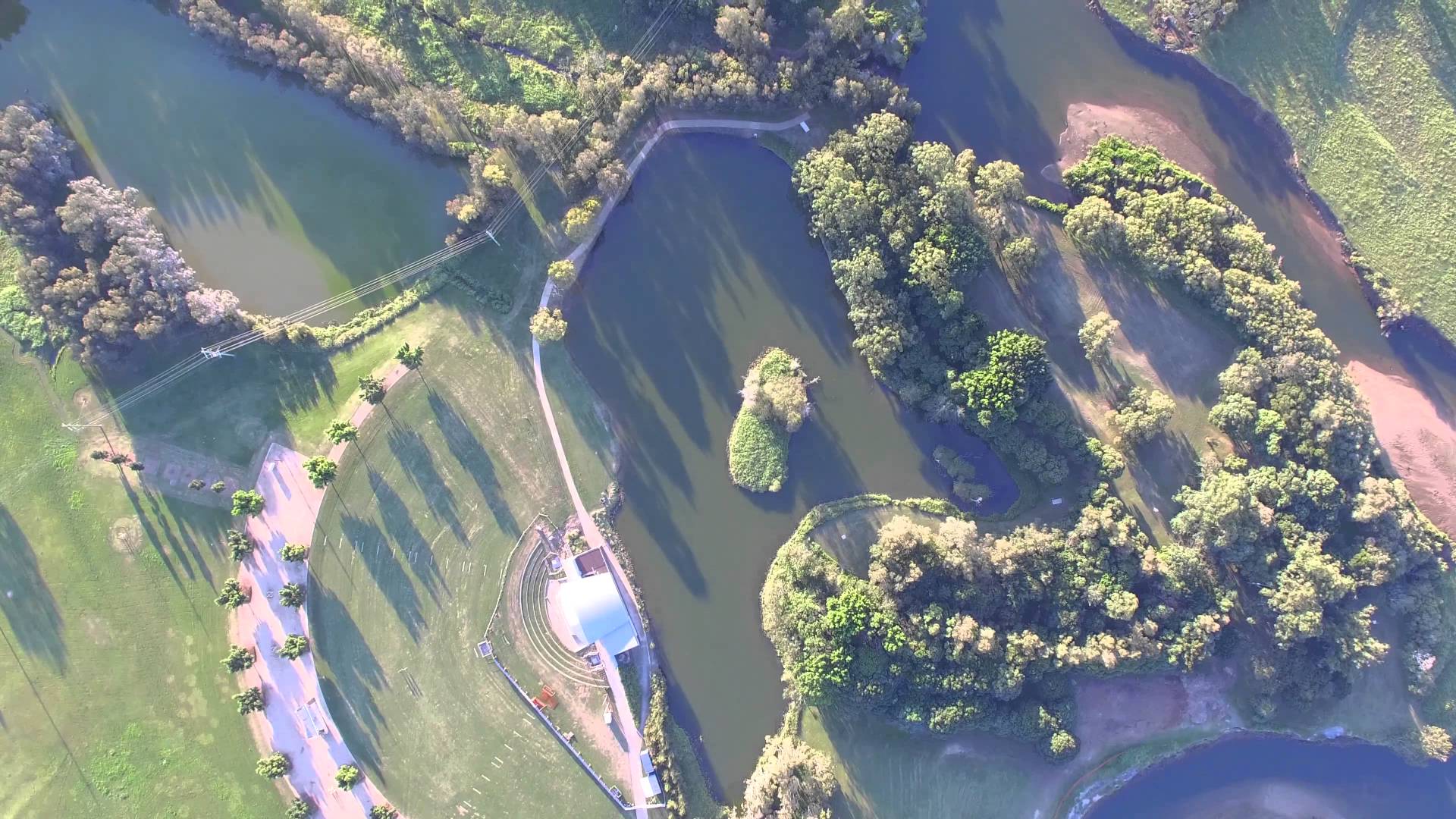 Adventure playground at Strathpine opening to excite the senses
The Moreton Bay Region's newest adventure playground will officially open this weekend with a special community celebration, and you're invited.
 On Saturday, October 15, Moreton Bay Regional Council will join local families to help officially open a new $600,000, 900m2 bespoke playground at Pine Rivers Park, with a DJ set, free sausage sizzle and drinks available for purchase. 
 Deputy Mayor and Division 9 Councillor Mike Charlton said local residents were encouraged to visit the park from 12pm and be among the first people in the Moreton Bay Region to test out the playground's net obstacles and exciting new play spaces.
 "Moreton Bay Regional Council continues to deliver fresh playground designs and new spaces for young people right across our region, including sensory play equipment that gives children a chance to get outdoors, play and enjoy their local parklands," Cr Charlton said. 
 "Our new play space at Pine Rivers Park features imaginative designs and challenging play equipment like hexagonal links, modular net obstacles, colourful structures and seating that ties into the park's green surroundings, encouraging both children and parents of all abilities to take part in outdoor play in a safe environment, featuring new sensory experiences.
 "It's all part of council's approach to playground design, which aims to create more challenging and inclusive facilities for our region's young people by constructing engaging spaces that go beyond traditional playground design."
 Division 8 Councillor Mick Gillam said the adventure playground added an exciting, new element to Pine Rivers Park's already popular facilities.
 "With its nine-hole disc golf course, children's maze and pedal-powered train Pine Rivers Park continues to be a huge hit with local residents and thousands of visitors to our region," Cr Gillam said. 
 "The new unique sensory play equipment means there's now even more to discover, and I'm sure it will make the park even more popular with families and visitors."
 Cr Gillam said the playground was part of council's $32.5 million investment in local sports, recreation and community facilities in 2016/17, and was designed with the guidance of Playscape Creations and its Landscape Architect, Tobias Volbert, who is also co-founder of the not-for-profit inclusivity group 7 Senses Foundation.  
 "It's been wonderful to have been able to work closely with council and councillors Charlton and Gillam to create a dedicated space in the region that encourages inclusivity, social interaction and exploration of the area's great recreation spaces," Mr Volbert said. 
 "Through this project both council and Playscape Creations have been able to create a more inclusive and accessible environments for everyone.
 "This multifunctional play space will encourage people of all ages and all abilities to challenge their senses and interact with their environment, and I am looking forward to playing with my family on Saturday."
 The new Pine Rivers Park universal playground is located at Pine Rivers Park, Gympie Road, Strathpine. The official opening begins at 12pm with a DJ set and free sausage sizzle while stocks last.