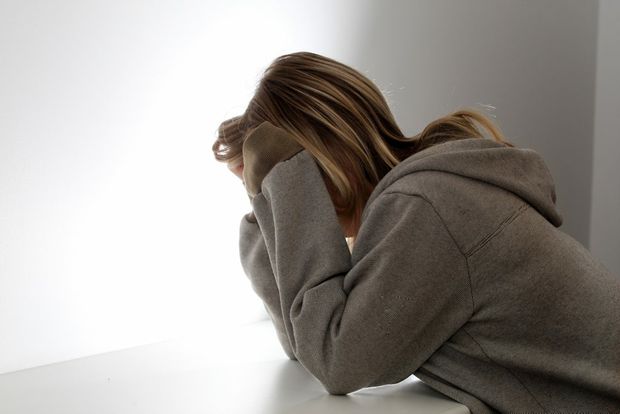 Suicide remains top of the agenda as rates have not decreased
It has been raised at a community level, the political election level and in the media.
Suicide remains a thorny issue to tackle with no answer in sight as to how to tackle it and eradicate it as a fact of life in Queensland.
As time passed it has surpassed common health issues such as road fatalities cancer and diabetes, so much so its now in the top level causes of death in Cabolture and the state with 15 in 100,00 people die by self inflicted wounds.
That equates to approximately 650 people a year which is more then our road fatalities equal 242 last year as evidenced by a study by Torrens University "Avoidable deaths from suicide and self-inflicted injuries, persons aged 0 to 74 years, 2009 to 2013" looking at data sets provided by the Australian Bureau of Statistics nationwide.
This information now presents a challenge for the new Labor federal member for Longman Susan Lamb, The Australian Federal Government, The Queensland State Government and Local Councils to work in concert to adress the issue to understand a formulate policy directions to effect change on how suicide is prevented and treated.
One advocate Robyn Irving has been living in Caboolture, for over 16 years. She knows more than half a dozen people who have suicided in the region.
However it is the personal experience Robyn has had suicidal ideations  after a number of bad experiences as well as  post natal depression, that drives this enthusiastic  advocate.
As a result she's thankful Headspace-Caboolture has opened up for her teenage daughter.
With the low socio-economic area, so many people unemployed, so many people on benefits, there's a lot of issues. Ice is an issue at the moment as well, as well as no opportunity for jobs. The infrastructure's not there for local people as well.
A survey of 28 semi-urban and regional federal electorates found this area, in the seat of Longman, recorded the third highest suicide rate between 2009 and 2012.
It often the case suicide goes hand in hand with lack of work and a place to call home although this may not be the whole picture  in all cases as suicide can affect all socio-economic groupings.
 Support Services
1800 Respect http://www.1800respect.org.au/
    National counselling helpline
    Telephone: 1800 737 732
Adults Surviving Child Abuse http://www.asca.org.au/
    Counselling and support for adult survivors of child abuse
    Telephone: 1300 657 380
Bravehearts  http://www.bravehearts.org.au/
    Counselling and support for survivors of child sexual abuse
    Telephone: 1800 272 831
Child Wise  http://www.childwise.net/
    Counselling provider
    Telephone: 1800 991 099
Lifeline http://www.lifeline.org.au/
    24-hour crisis support and suicide prevention
    Telephone: 13 11 14
Care Leavers Australia Network  http://www.clan.org.au/
    1800 008 774
Headspace http://headspace.org.au/
Caboolture Telephone:0754281599
National Toll Free 1800650890