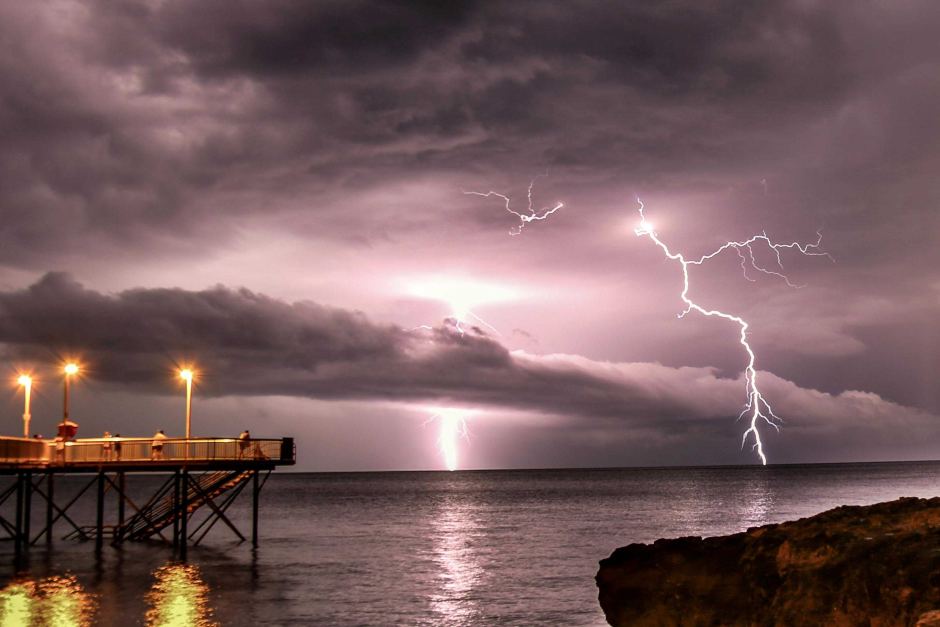 Resilience recognised as Queensland prepares for storm season
Communities across Queensland have been recognised for their innovative disaster relief strategies at this year's Get Ready Queensland Resilient Australia Awards.
Deputy Premier and Minister for Infrastructure, Local Government and Planning Jackie Trad said the awards recognised the great work in resilience undertaken by people and organisations across Queensland.
"Queenslanders are all too familiar with the damage caused by natural disasters. These awards recognise the extraordinary efforts of business, community groups and local governments across Queensland not only in rebuilding after natural disasters but in improving resilience for the future," Ms Trad said.
"The winners of the community award, Carlyle Gardens Retirement Village in Townsville, are a great example of a community working collectively to take ownership of their own safety and welfare.
"When Cyclone Yasi struck in February 2011, they lost power for 7 days. Residents, emptied refrigerators and freezers, pooling the food in a central area connected to a backup generator supply. The food was distributed through this central location allowing the community to maintain self-sufficiency.
"Following this, the community established the Carlyle Gardens Disaster Management Group and later developed the Carlyle Gardens Retirement Village Disaster Management Plan.
"The Get Ready Queensland Resilient Australia Awards celebrate such innovation and ideas, highlighting work that is often unrecognised and inspires others to think about how they can be more disaster resilient.
"Other winners include Suncorp for their 'Protecting the North' campaign which aims to protect North Queenslanders during cyclones and Sunshine Coast Council for their online Disaster Hub.
"Additionally Queensland has once again led the nation for the most number of entrants received in the national Resilient Australia Awards, a testament to the great work being undertaken across the state.
"It speaks volumes about how resilient Queenslanders can be when faced with adversity like natural disasters."
The state winners will now represent Queensland in the National awards, with the winners to be announced in late 2016.
For more information go to www.qld.gov.au/getready
Moreton Bays Home of Emergency Information 101.5 FM has a collection of information of benefit to prepare for Summer Storms