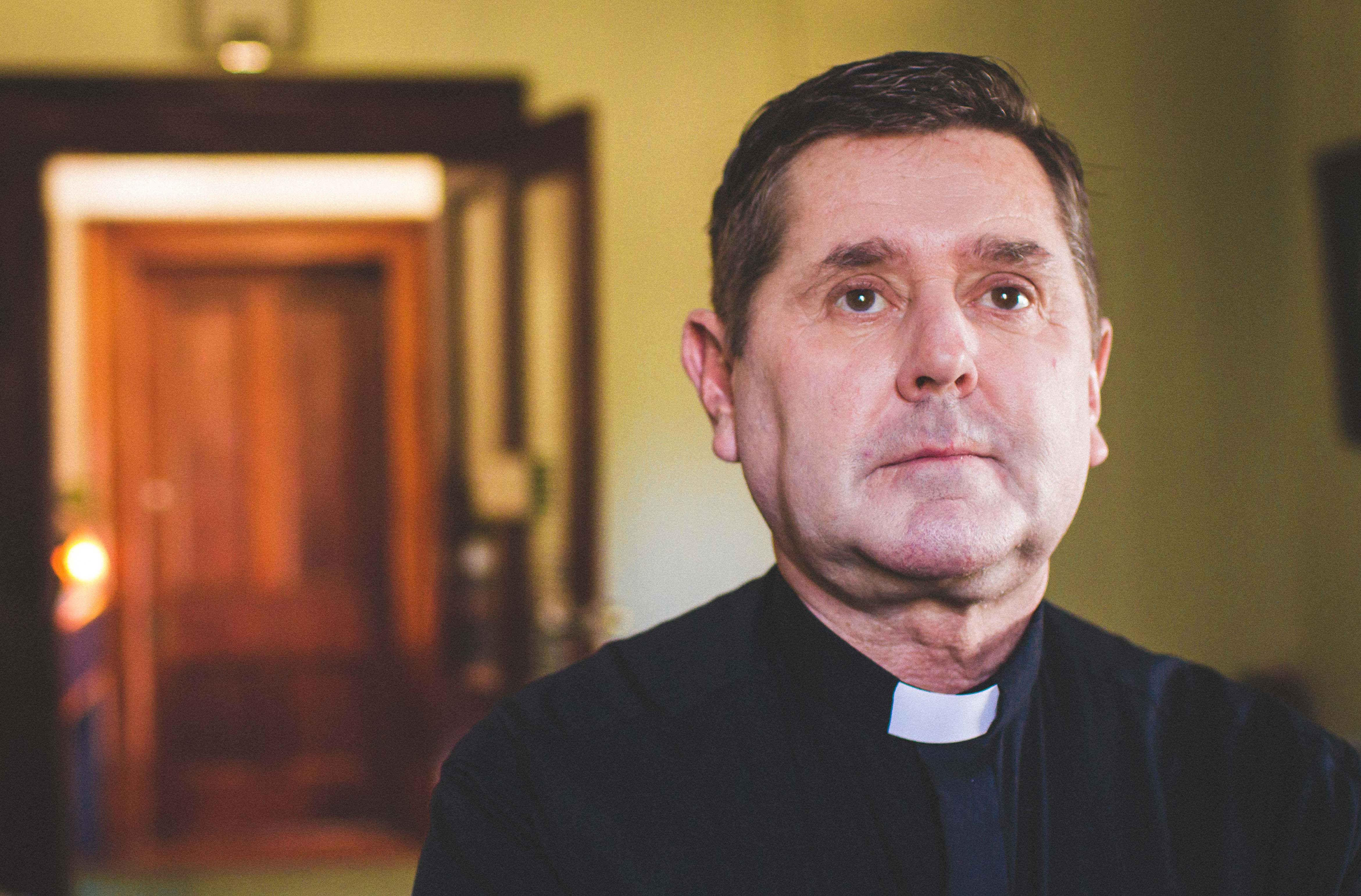 Prevention is key to ensure all children are protected says Father Chris Riley
Child Protection is a major week long awareness program that is in the national agenda.
Queensland Police say that Child Protection is everyone's business and crimes against children, more specifically sexual based crime is never easy to talk about let alone report.
Open and frank discussion is really needed to move forward with the awareness of this serious issue the community plays an important role in stemming the tide and helping police step in.
One of the major contributors to that awareness program is Father Chris Reilly is the CEO and founder of Youth Off The Streets, says sexually based crimes are those continually are rife and largely unreported in a discussion with Andrew McCarthy-Wood on the Wednesday Morning magazine Program.
Father reilly went on to say that "450,000 incidents nationally each year we are trying to put things in place such a offering a place of safety" 
According to statistics up to 5 million people in this country that have been sexually assaulted nationally
Mr McCarthy-Wood went on to ask "Why is sexual assault still going on despite the media being already key in the awareness programming" with Father Reilly suggesting that  "historically that people didn't feel comfortable in acknowledging or reporting sexual abuse"
The other issue  is that many of these people that do sexual assault are great manipulators and are often family or friends, so reporting it (the crime) would go against family and friends.
Father Reilly says  "the way to tackle this issue we have to work closely with family with victims and the perpetrators to educate and show why its wrong"
Father Reilly says some of the tangible and practical things we all can do include identifying conflict and removing that conflict in the community, crucial is identifying trauma and providing support and we need to be serious about providing resources to dealing with this crime
In closing the whole community should be able to be and feel safe in their community.