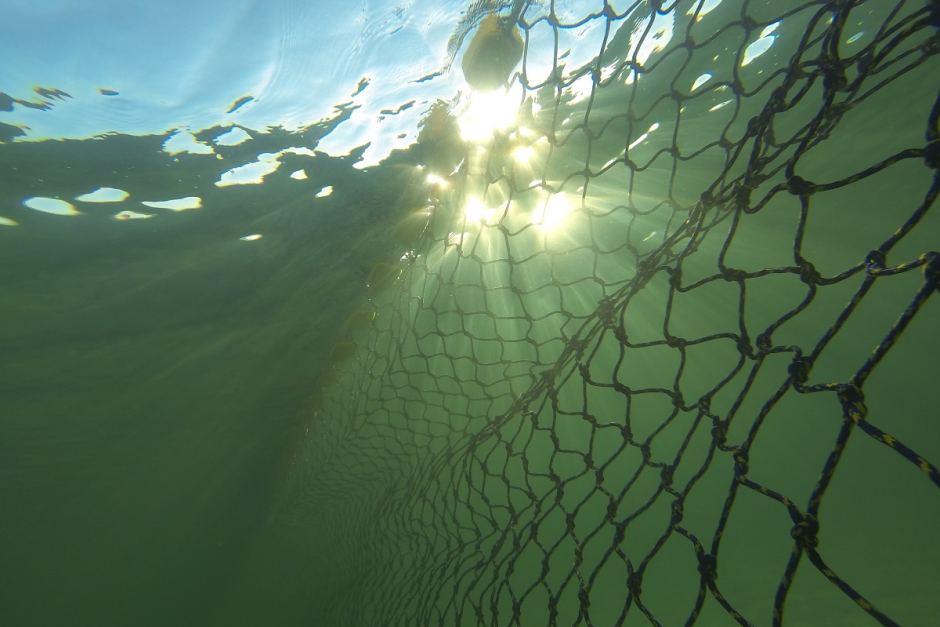 Wild Windy Weather alert for Moreton Bay Region Wednesday Aug 3 to Friday Aug 5
The Bureau of Meteorology is forecasting winds in excess of 70 kilometres per hour and ocean swells of more than five metres from Wednesday afternoon through until Friday.
This weather system will effect Gold Coast, Moreton Bay and Sunshine Coast during the forecast period
Senior forecaster Michael Knepp said the southerly change late Wednesday would produce gale-force winds.
"We're going to see some dangerous surf along the coast," he said.
"Although I don't think you'll want to go on the beach on Thursday morning just because it's going to be so windy and not the best conditions there."
Small craft, surfers, swimmers and fishing enthusiasts  should keep up to date with bureau forecasting and hourly reporting to assess if it is safe to venture on to the waters.
Shark control nets on Gold and Sunshine Coast beaches will be removed today due to forecasts of strong winds and dangerous seas.
Fisheries Queensland said 22 shark nets would be removed from Gold and Sunshine Coast beaches today as a precaution.
Shark Control Program manager Jeff Krause said the nets could come adrift in the wild weather and become a potential hazard.
"When these big seas and strong winds come in they may dislodge or move the nets closer to the shore, which pose a potential safety hazard to anyone who might be walking or inadvertently swimming in the shallows," he said.
"When they get washed up on the beach they usually get destroyed and we have to get rid of them, so it's a costly episode as well if we don't do it."
The boats removing the 186-metre nets can only carry up to six at a time.
Mr Krause said the nets may be able to withstand the wild conditions but he would prefer to err on the side of caution.
"It's just not worth it," he said.
"We'd rather take them all out and have the peace of mind that if the seas do get rougher and we've got the nets out then there are no safety hazards."
The nets will be put back as soon as conditions abate.