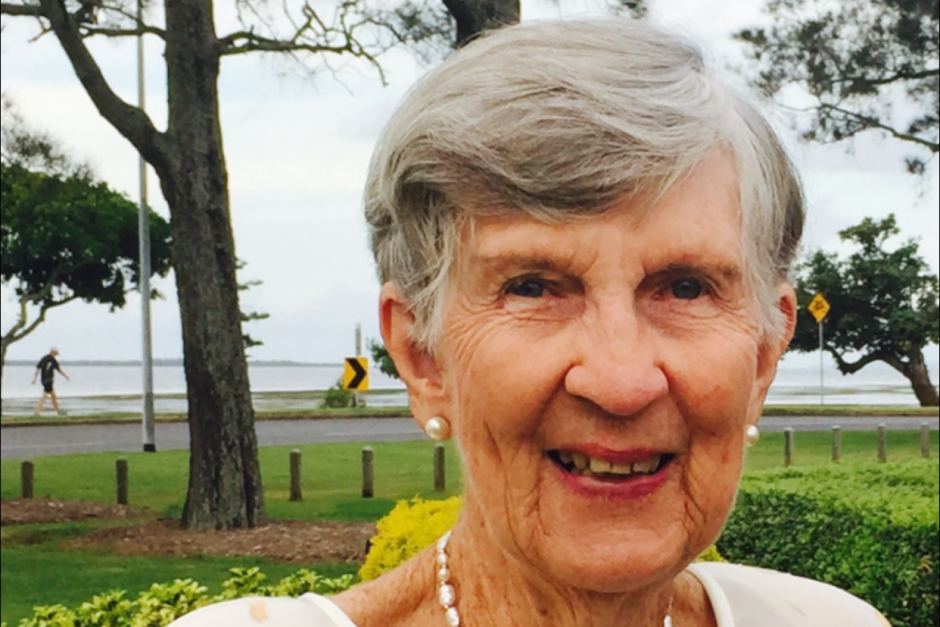 Queensland to review parole system in wake of fatal stabbing in Townsville
The Queensland Government will consider adopting recent reforms made to Victoria's parole system following the fatal stabbing of an elderly woman and the attempted murder of two other people last week.
It is alleged Anthony James O'Keefe, 32, stabbed 81-year-old Elizabeth Kippin to death just days after being released on parole.
Queensland Premier Annastacia Palaszczuk, who has been briefed on the matter by Corrective Services Commissioner Mark Rallings, said Cabinet would discuss possible reforms to Queensland's parole system next week.
"But I want to get to the bottom of it because as the Commissioner said to me yesterday, this is one of the worst, if not the worst case that Queensland has ever seen," she said.
"There is no way that I'm going to stand by and let that get brushed aside.
"Imagine if that was your grandmother, or my grandmother. The family want answers and so do I."
Victoria made changes to its parole system following the rape and murder of Jill Meagher.
Adrian Bayley was on parole for previous rapes when he raped and murdered Ms Meagher as she walked home from Brunswick in the early hours of September 22, 2012.
A coroner said her death was preventable.
SourceP: ABC News