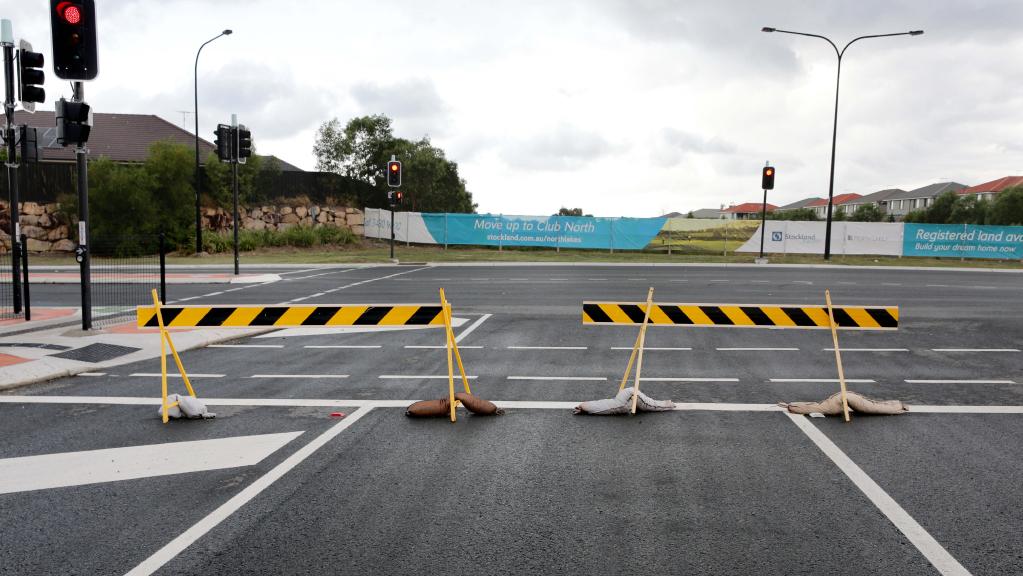 North South Arterial Road to open next week in North Lakes
The long wait to drive from Boundary Rd to Anzac Ave is nearly over, with the North South Urban Arterial (NSUA) Road to open next Thursday, August 11.
Stockland regional manager David Laner said the road would stretch 5km through the middle of North Lakes, north of Brisbane.
It was completed in stages during the past five years at a cost of $45 million.
"The completion of the road represents a major milestone for North Lakes and the Moreton Bay region," Mr Laner said.
"It gives residents quick and easy access around North Lakes and to surrounding suburbs.
"It will also be beneficial for the many people who travel to our community for its exceptional facilities and services.
"Early stages quickly helped improve traffic conditions around parts of North Lakes and now that the project is completed, the traffic conditions and travelling times will be even better,'' he said.
It is planned for the road to continue from Anzac Ave to Dohles Rocks Rd and then to the Gateway Motorway.
A Transport and Main Roads spokeswoman said Moreton Bay Regional Council (MBRC) would build the first part through Griffin.
"Moreton Bay Regional Council has completed concept planning for the proposed corridor between Anzac Avenue and Dohles Rocks Road," the spokeswoman said.
"They will build the first carriageway of the NSUA as further development of the Griffin area proceeds.
"Planning for the section of the NSUA between Dohles Rocks Road and the Gateway Arterial is also being undertaken.
"The intent of this section is to serve a rapidly developing North Lakes area, where the NSUA will provide a second point of access to suburbs on the eastern side of the Bruce Highway."
Councillor Julie Greer (Div 4) and Moreton Bay Regional Council were approached for comment but had "nothing to add".
State ALP MP for Murrumba Chris Whiting said he would be "lobbying hard" for funding once planning was completed.
Source: Quest News