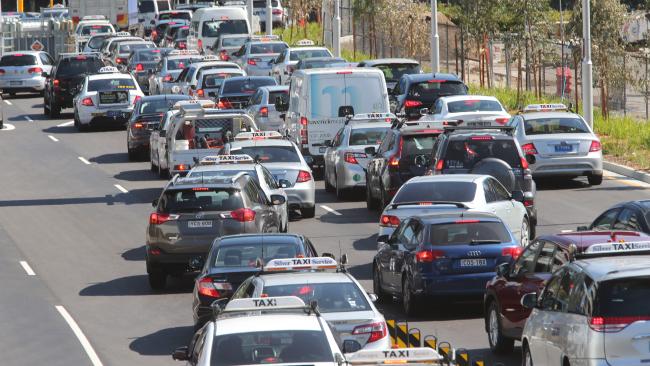 Moreton Bay Region commuters to expect big disruptions before things can run smoothly for Moreton Bay Rail Link
September 16-23 is a date to remember for the Moreton Bay Region. 
Firstly its School Holidays and that can be plenty busy enough trying to juggle the family with extra voices screaming for attention.
Then you have those that work in the family often commuting by train joining those singles who may not have a family of their own but take part in the ritual of going and coming from work also via public transport.
With the Bruce Highway already often at capacity extra vehicles taking part in the commute is a recipe for even more road chaos with congestion 
Its understood Translink will put on an extra 200 buses to transport people who would usually use the Caboolture line and extra trains on the Shorncliffe line, however expecting to get to your destination up to 60 minutes later will certainly force people to choose an alternative which may mean drive to work.
A Trans Link spokesman said it hoped for less traffic as the shutdown was scheduled from September 16-23, in school holidays, but asked commuters to allow an extra 60-90 minutes for travelling.
Transport Minister Stirling Hinchliffe said Queensland Rail and the Transport and Main Roads Department had determined the system was "now reliable" and it was safe to take the final step in linking it to the existing rail network.
The line from Kippa-Ring to Petrie is expected to open shortly after, but there is still no firm date.
A Transport and Main Roads spokesman confirmed roads near the train stations would be opened and traffic lights switched on prior to the line opening.