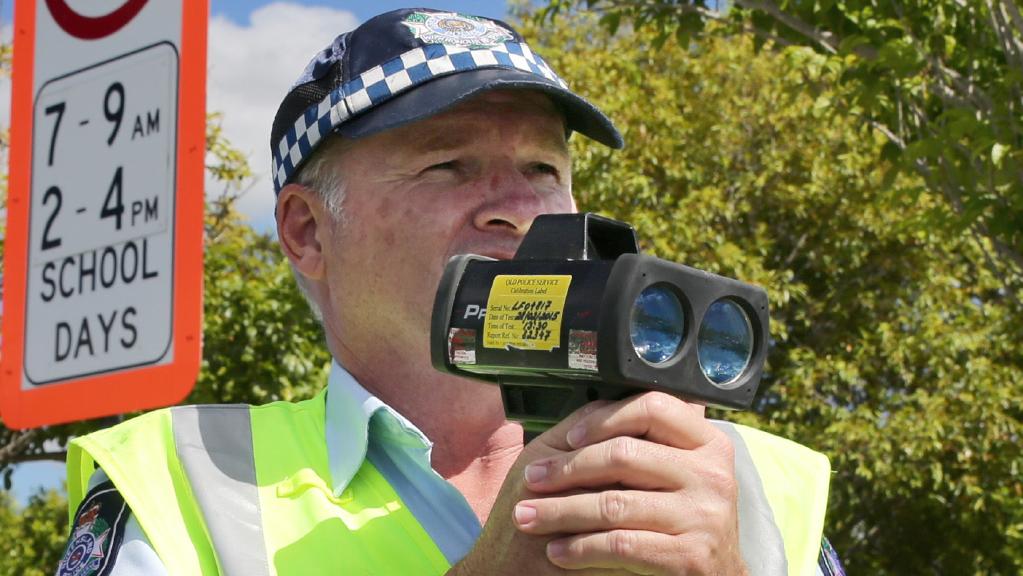 Lesson unlearned if you speed you risk losing your car if not by accident then by impounding
A man has had his car impounded after being caught driving at nearly twice the speed limit.
Loganholme police impounded the 21-year-old man's car after he was caught driving at 116km/h in a 60 zone on Bryants Rd at Shailer Park on Wednesday morning.
Police said the man was detected at 9.40am by a LIDAR (radar) device, just 40 minutes after the 40km/h period through a nearby school zone had ended.
The driver had his car impounded, was fined $1137 and lost eight demerit points.
"Although this driver was detected 40 minutes after the school zone hours had ended, children are still often seen coming and going from schools throughout the day," a police statement said.
Source: Quest News