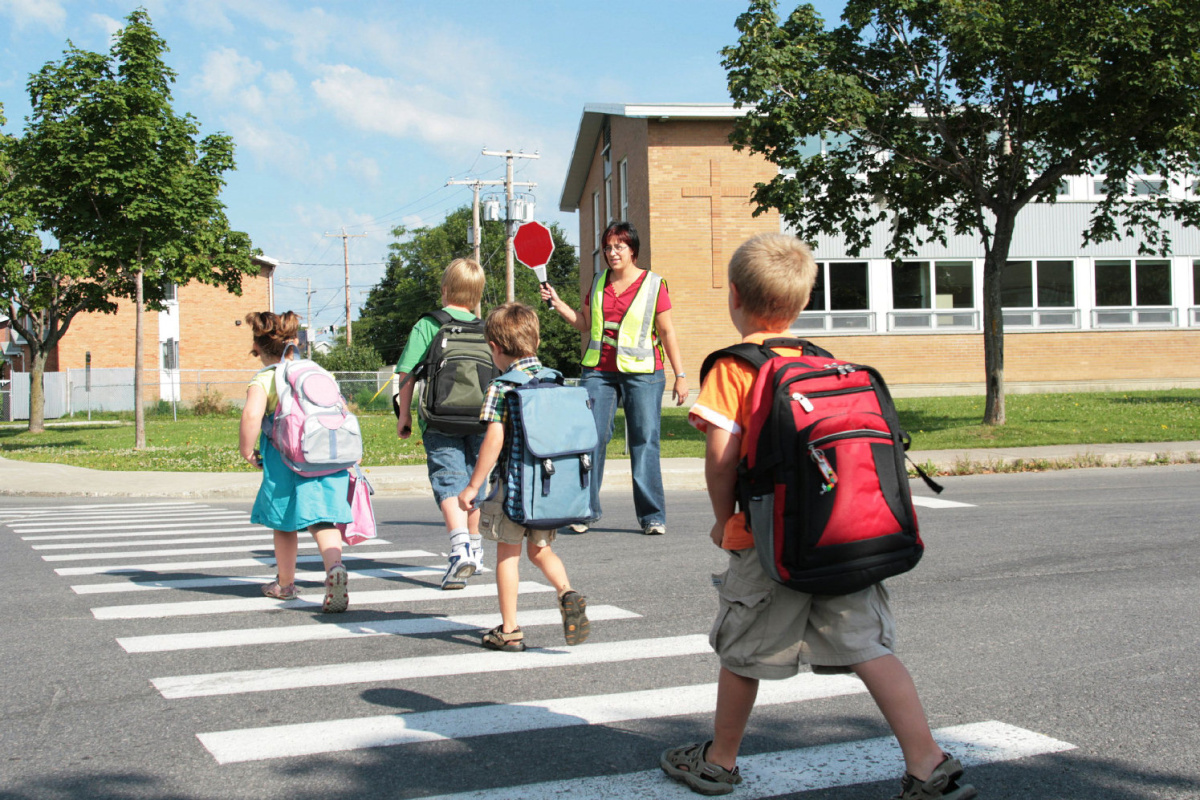 Its the law - letting your kids walk/ride by themselves to school is against the law
Do your kids walk or ride to school by themselves? If so, you're breaking the law, as one Queensland parent recently found out the hard way.
A parent in the small rural Queensland town of Miles, which is near Chinchilla, has recently been charged by police for breaching the criminal code in relation to child supervision.
Other parents have reacted strongly after a police notice about the crime, and the charge, was included in a newsletter at a rural Queensland school.
The notice from Miles police said that in the first few weeks of the school term, they had noticed a number of children under 12 walking or riding to school without 'proper' supervision.
It then goes on to quote section 364A of the Queensland Criminal Code, which says: "A person who, having the lawful care or charge of a child under 12 years, leaves the child for an unreasonable time without making reasonable provision for the supervision and care of the child during that time commits a misdemeanour. Maximum Penalty — 3 years imprisonment."
The notice said police had laid criminal charges against a local parent and warned that others could face prosecution.
"We are determined to provide the safest possible environment for our kids and our community and we ask everyone to play their part," the notice said.
A Facebook post on the issue from a shocked Miles mum has been shared almost 1000 times.
Among the comments on the post is speculation about a possible specific reason for the police action.
Responding to a tweet from The Today Show, which aired a segment on the issue this morning, Queensland Police Commissioner Ian Stewart said there was "more to this story".
He defended the officer who placed the notice, saying they were trying to "be proactive & keep kids safe".
The Queensland Police Service was contacted for comment this morning, but a spokesman was unable to confirm the charge.
Source: Courier-Mail