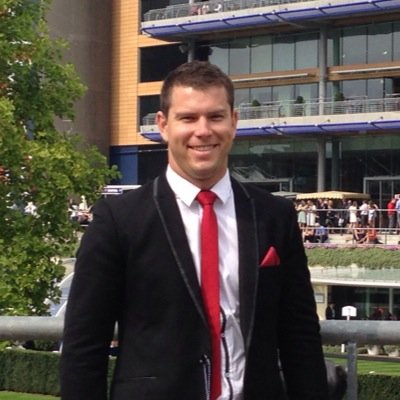 Congratulations Charity golf day organised by Caboolture Sports Club raises $11,000 towards Domestic violence
$11,000 dollars now goes towards the fight against domestic violence in the Caboolture region and it will go along way towards that fight.
Domestic violence is on the rise and with it many families and friends are left to tend to the wounds it inflicts with many never coming to terms with it.
Many in the Caboolture region have protested at length against it and the Caboolture Sports Club had organised a charity Golf day to raise awareness and some badly needed funds.
With more then 140 players taking part in the event on July 29, held at the Caboolture Golf Club.
Perfect weather was a great catalyst in making for a day out at the golf course.
The Caboolture Sports Club Matt Rafton said "We were blessed with absolutely perfect weather and players all dug deep to support the RUBY program."
Mr Rafton went on to explain that "RUBY which stands for Rise Up, Be Yourself was a program operated by PCYC Caboolture and Caboolture Police to help combat the domestic violence cycle by fostering connected relationships with other women in a safe environment. 
This program also gives an opportunity to exercise and build fitness for women who have been or may in the future experience Domestic Violence. 
Prevention is key to breaking that cycle