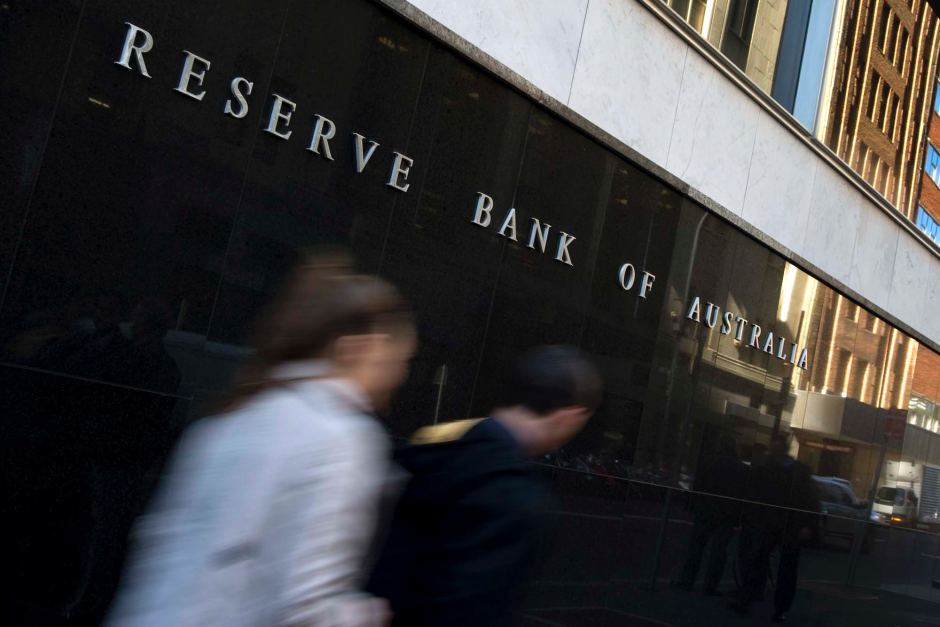 Reserve Bank leaves interest rates on hold
The Reserve Bank has left interest rates on hold at 1.75 per cent, in a move widely expected by financial markets.
All 27 economists surveyed by Bloomberg had tipped rates to remain steady in July, with financial markets pricing in only an outside 14 per cent chance of a rate cut.
That does not mean that further rate cuts are seen as being off the agenda, with traders pricing in a near 50 per cent chance that the RBA will move in August.
The latest official inflation figures come out near the end of this month, giving the Reserve Bank more information about whether consumer price increases are moving closer to the bottom of its 2-3 per cent target.
Most analysts are expecting the RBA to hold off on a rate move until it sees that inflation data, and while it assesses the fallout from Britain's decision to exit the European Union and Australia's uncertain federal political situation.
In his post-meeting statement, the Reserve Bank's governor Glenn Stevens avoided any reference to Australia's federal election and its highly uncertain outcome, but did mention the Brexit, downplaying it.
"Financial markets have been volatile recently as investors have re-priced assets after the UK referendum. But most markets have continued to function effectively," he noted.
"Funding costs for high-quality borrowers remain low and, globally, monetary policy remains remarkably accommodative.
"Any effects of the referendum outcome on global economic activity remain to be seen and, outside the effects on the UK economy itself, may be hard to discern."
Mr Stevens also dropped a strong hint that, as expected by economists, inflation data due out from the Bureau of Statistics on July 27 would be the decisive factor in whether the cash rate drops further.
"Over the period ahead, further information should allow the board to refine its assessment of the outlook for growth and inflation and to make any adjustment to the stance of policy that may be appropriate," he concluded.
The Reserve Bank last cut interest rates on the first Tuesday in May, on the same day as the Turnbull Government handed down its first budget.