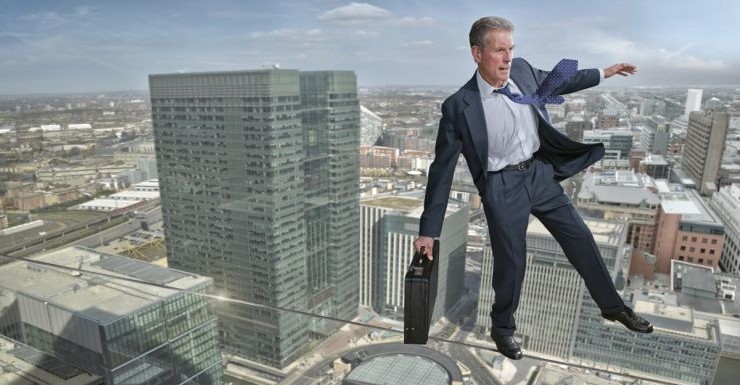 Queensland economy poorly performs in 6th place nationally
Queensland's economy has slipped to 6th place out of Eight state and territory economies nationwide with contractions in mining and construction being key to the downturn.
Queensland's economy fell due to high unemployment and a downturn in the mining boom, but Queensland premier Annastacia Palaszczuk said the report didn't take into account the state's $40 billion worth of exports in the last financial year.
'If they actually utilised this indicator of our exports, you would see Queensland much higher,' she said on Monday.
Victoria comes in second, folllowed by ACT, NT, SA, Qld, WA, with Tasmania coming in eighth, but there is now little separating the three bottom ranked economies.
New South Wales has retained its top ranking in CommSec's quarterly State of the States report, with Queensland and Western Austraila slipping with the downturn in the mining sector.
CommSec's chief economist Craig James says the report reinforces the transition underway from mining investment to other sectors, particularly those centred on retail, construction and infrastructure, and professional services.
'Investment activity in the resource rich areas like Western Australia, Queensland and the Northern Territory is well down from the highs of the mining boom,' Mr James said.
'NSW and Victoria are moving further ahead in the performance rankings as they benefit from strong retail spending and population growth.'
'While there has been an increase in homebuilding, and the immediate outlook for the sector remains strong, we can expect a slowdown later in 2016 and into 2017 as the surge in supply of new homes meets pent-up demand,' he said.
In two years, Western Australia has fallen from first to seventh spot in economic performance due to the mining downturn and high unemployment.
Mr James says slower population growth and continuing high unemployment will continue to hinder activity in WA's housing market.
The report shows South Australia rising two places to fifth with improving economic growth, equipment investment and housing finance.
'What we are seeing here are green shoots as businesses seek to invest in new equipment and South Australians take advantage of housing construction incentives,' SA treasurer Tom Koutsantonis said on Monday.
Mr James says the SA job market has improved in the past year, particularly in the last quarter.
'If the positive trend continues then retail spending could improve and help the state climb further in the economic performance rankings,' Mr James said.
The report measures the performance of the states and territories taking into account eight key indicators: economic growth, retail spending, equipment investment, unemployment, construction work done, population growth, housing finance and dwelling commencements.