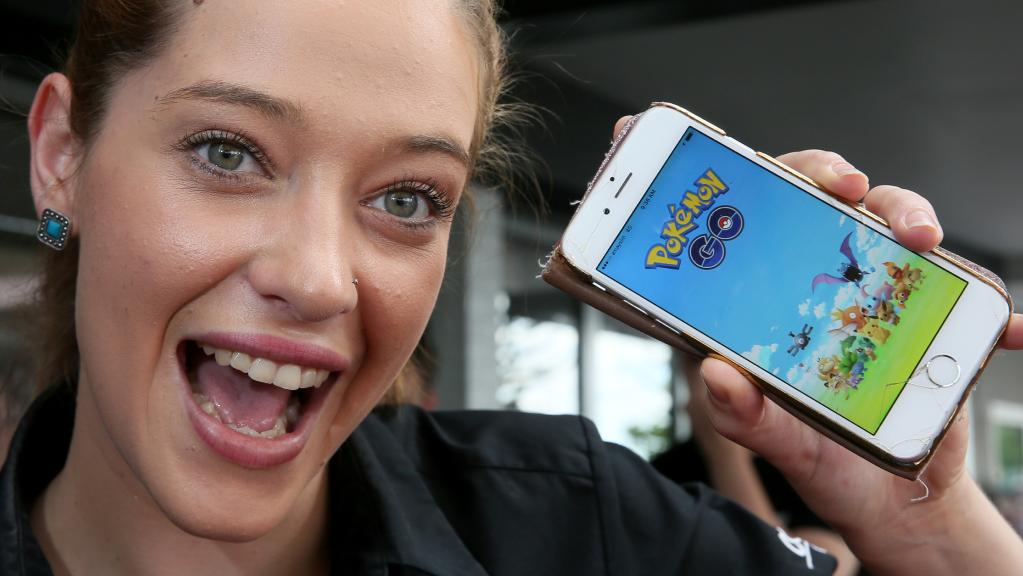 Pokémon craze great news for barristas in Moreton Bay Region
Redcliffe has become a pivotal location of the Pokemon Go game with the phenomenon proving a boon for businesses along Redcliffe Parade.
People from all over are converging on the Peninsula to find the creatures as 13 of the animated characters are to be found along the foreshore.
Business trainer Deborah Morandin said the peninsula had become a "Pokemon hotspot" particularly the area between Anzac Place and Opto.
She said one of the main Pokemons was being revealed near the Coffee Club, which is staying open until 11.30pm.
"People have made the Coffee Club a hub," said Ms Morandin. "People are staying around waiting for the next appearances and are having a coffee or a meal while they wait."
Ms Morandin said she had spoken to a number of other business people on the esplanade who reported an increase in trade particularly at night.
One day last week she saw about 150 people along the esplanade.
Delivery drivers have seen people chasing Pokemons at 2.30am, some chasers said they had never been to redcliffe before and future benefits from the craze are expected.
"One one night about 8.30 there were about 300 people in the area as the day workers began playing the game after dark."
Last Wednesday the restaurants were full and large numbers of people were out and about, Ms Morandin said.
Coffee Club manager Darren Maxwell said there had been a 25 per cent increase in business, particularly in the evenings, since the phenomenon took off this month.
"All day there are people wandering around out the front. There were about 60 people out there at one stage on Tuesday (last week)."
Source: Quest News