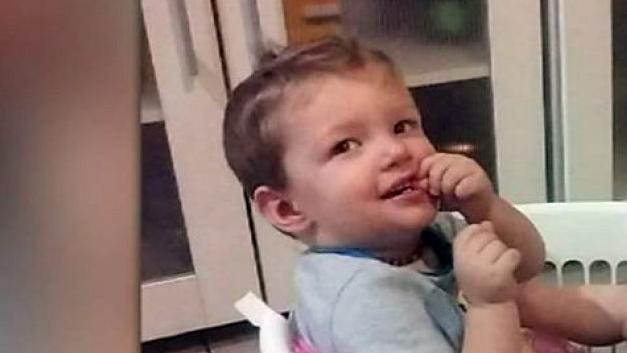 Mason Lee Protest Caboolture: Residents to protest in an effort to change child protection system
Concerned residents will rally in Caboolture on Thursday in a bid to force changes to the system that failed toddler Mason Lee.
Three separate investigations have been launched into the death of Mason who was allowed to return home from hospital in March despite suffering injuries from alleged physical and sexual abuse.
Mason was 21 months old when his body was found at his home on June 11.
Morayfield resident Anna Standcombe has organised a peaceful protest outside the Child Safety Service office in Caboolture on Thursday morning. The protest will start at 9am.
Ms Standcombe said the community felt helpless and frustrated at the fact that Mason had been allowed to 'fall through the cracks'.
"We want there to be accountability for whatever part of the system has broken down," she said.
"Things will only change when departments and individuals are held responsible for their incompetence. The main thing we want is accountability for everyone involved in this case."
Ms Standcombe said she was worried if something did not change other children would be put at risk.
"The system has failed, because if it had worked little Mason would still be here and we just want to prevent the same thing happening to another child," she said.
 Queensland Health Minister Cameron Dick has ordered a report into the actions of doctors who treated the toddler.
Mr Dick said "initial advice" suggested clinicians who treated the 21-month-old had followed correct procedure to bring the case to the attention of the Department of Child Safety.
Child Safety Minister Shannon Fentiman said an independent expert panel would examine "every detail" of the case of Mason Lee.
Police are also continuing their investigation into the death, which is being treated as a homicide.