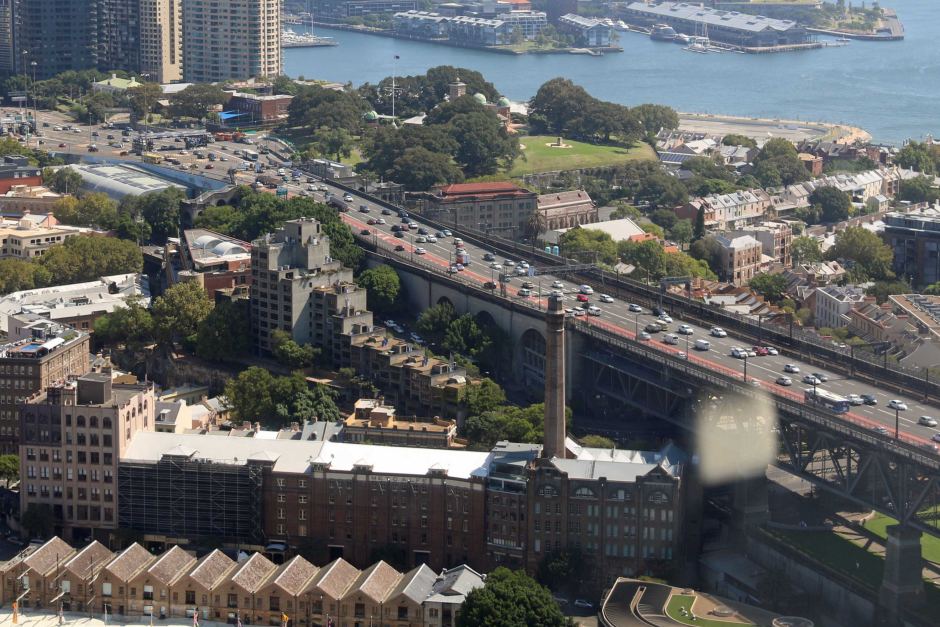 Housing market has softened but remains positive; Queensland & Vic, strong
A new report from NAB shows sentiment towards the housing market has softened but remains positive, with properties in Victoria and Queensland expected to have the highest returns over the next two years as prices in Western Australia continue to fall.
Average survey expectations were for 0.7 per cent growth in national house prices for the quarter.
Over the next two years, house prices are expected to grow 1 per cent, led by Queensland which is expected to climb 1.8 per cent, and Victoria (1.4 per cent).
Small gains are anticipated for New South Wales, edging 0.9 per cent higher, while South Australia and the Northern Territory are expected to add 0.3 per cent .
"It's still a mixed picture across Australia, with house price expectations for the next 12 months holding up well in the eastern states whilst staying flat in SA/NT and continuing to fall sharply in WA," chief economist at NAB Alan Oster said.
"Our upwards revisions in price forecasts reflects the strength in prices to date. Over the last six months, Sydney and Melbourne prices have increased by an annualised rate of nearly 19 per cent and 12 per cent respectively."
Meanwhile, rental expectations remain mixed, with improvements in New South Wales, South Australia/Northern Territory and Queensland.
For the quarter, NAB's residential property index fell to +3 from +6 in the first quarter, remaining below its long-term average of +13.
"While there is a significant amount of uncertainty over the outlook for prices, we expect that this renewed momentum in the housing market is unlikely to be sustained over the longer term," Mr Oster said.
Demand for new properties expected to weaken
First home buyers accounted for one-in-three new property sales in the three months to June, with the report flagging demand for all types of new property is expected to weaken over the next year.
"Property professionals still anticipate 'good' demand for inner city and middle/outer ring houses and low rise apartments and units, but only 'fair' demand for all other property," the report stated.
Meanwhile, the first home buyer share (owner-occupiers) in established property markets was broadly unchanged at 17.5 per cent in the second quarter.
Share of foreign buyers continues to fall
The proportion of foreign buyers in new housing markets fell for the third straight quarter to 10.4 per cent, but remained unchanged in established markets at two-year lows.
The quarterly Australian residential property survey showed foreign buyers were more prominent in Victoria, with market share doubling to 21.7 per cent, from 10.7 per cent in the first quarter.
"This sharp jump in buying activity came ahead of an increase in the stamp duty surcharge on foreign buyers of residential real estate in Victoria from 3 per cent to 7 per cent on contracts signed from July 1, 2016," the report observed.
Around 35 per cent of all apartments purchased by foreign buyers in the second quarter were valued at less than $500,000.
In 2017, NAB forecasts prices to be flat across most capital cities, with falls in Perth attributed to the winding up of the mining boom, while falls in Melbourne and Brisbane are likely due to weaker investor demand.
NAB is forecasting a much softer residential property market, with only 0.5 per cent growth in house prices and a nearly 2 per cent decline in unit prices in 2017.
"We continue to hold the view that residential property prices are unlikely to experience a severe 'correction' without a trigger from a shock that leaves unemployment and/or interest rates sharply higher - a scenario not included in our forecasts," the report noted.
"Financial markets are pricing in additional cuts to the RBA cash rate in the coming months, which would exert additional upward pressure on property prices should it occur.
"NAB's expectation, however, is for interest rates to remain on hold for an extended period."
Source: ABC News