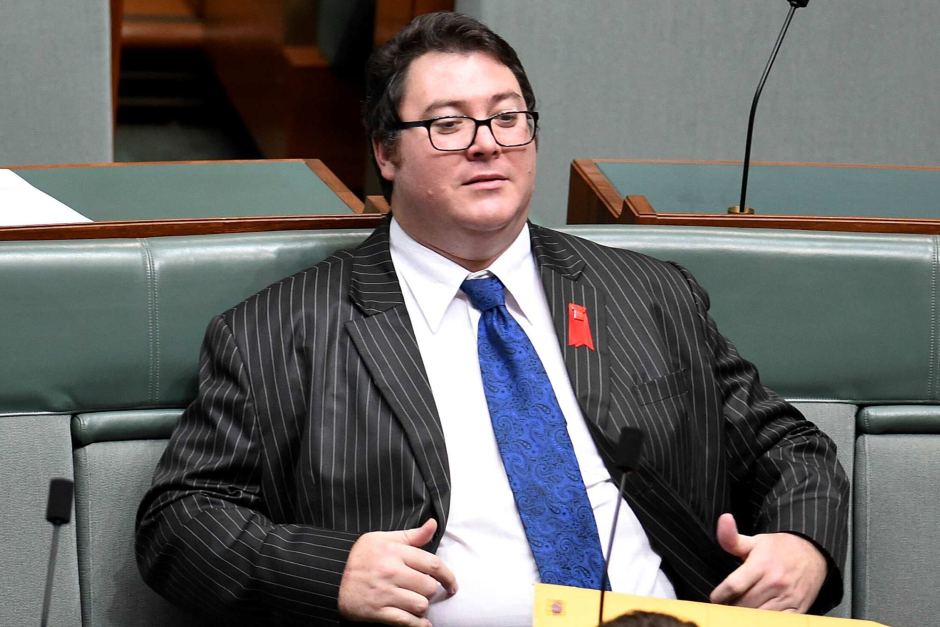 George Christensen threatens to cross Parliament floor over Coalition's proposed superannuation changes
A Coalition MP has threatened to cross the floor if the Federal Government does not make changes to its superannuation plans.
Queensland MP George Christensen has issued the warning following ongoing anger about a proposed $500,000 cap on non-concessional contributions.
He said if the changes were not made, he would express his anger on the floor of Parliament.
"Quite frankly, what's being proposed at the moment I just could not, in any good conscience, vote for," he said.
He described the measures as a "Labor-style" policy and a "lazy government's way" of achieving budget savings.
"Obviously the numbers are tight, it depends on how the Labor party votes, the crossbenchers vote."
Mr Christensen, who was re-elected with a reduced margin in the Queensland seat of Dawson, said he believed the issue was causing anger within the Liberal Party base.
He warned the issue could have been the deciding factor in the neighbouring seat of Herbert, where a re-count will soon get underway.
"Did [superannuation] cost us the election? Well, obviously no it didn't because we're still in government. Did it cost us some seats? Maybe, in seats like Herbert where it's coming down to the wire, perhaps it did make a difference."
Mr Christensen suggested further savings could be made from welfare to make up the difference and also flagged his opposition to the $1.6-million pension fund transfer balance cap.
Prime Minister Malcolm Turnbull has promised to listen "keenly" to concerns within the Coalition over the policy, with a ginger group of MPs and Senators lobbying to change the superannuation policy unveiled in the May budget.
Senior ministers have flagged while there would be "technical changes" to the policy, the changes as a whole would improve the fairness of the superannuation system.
Source: ABC News