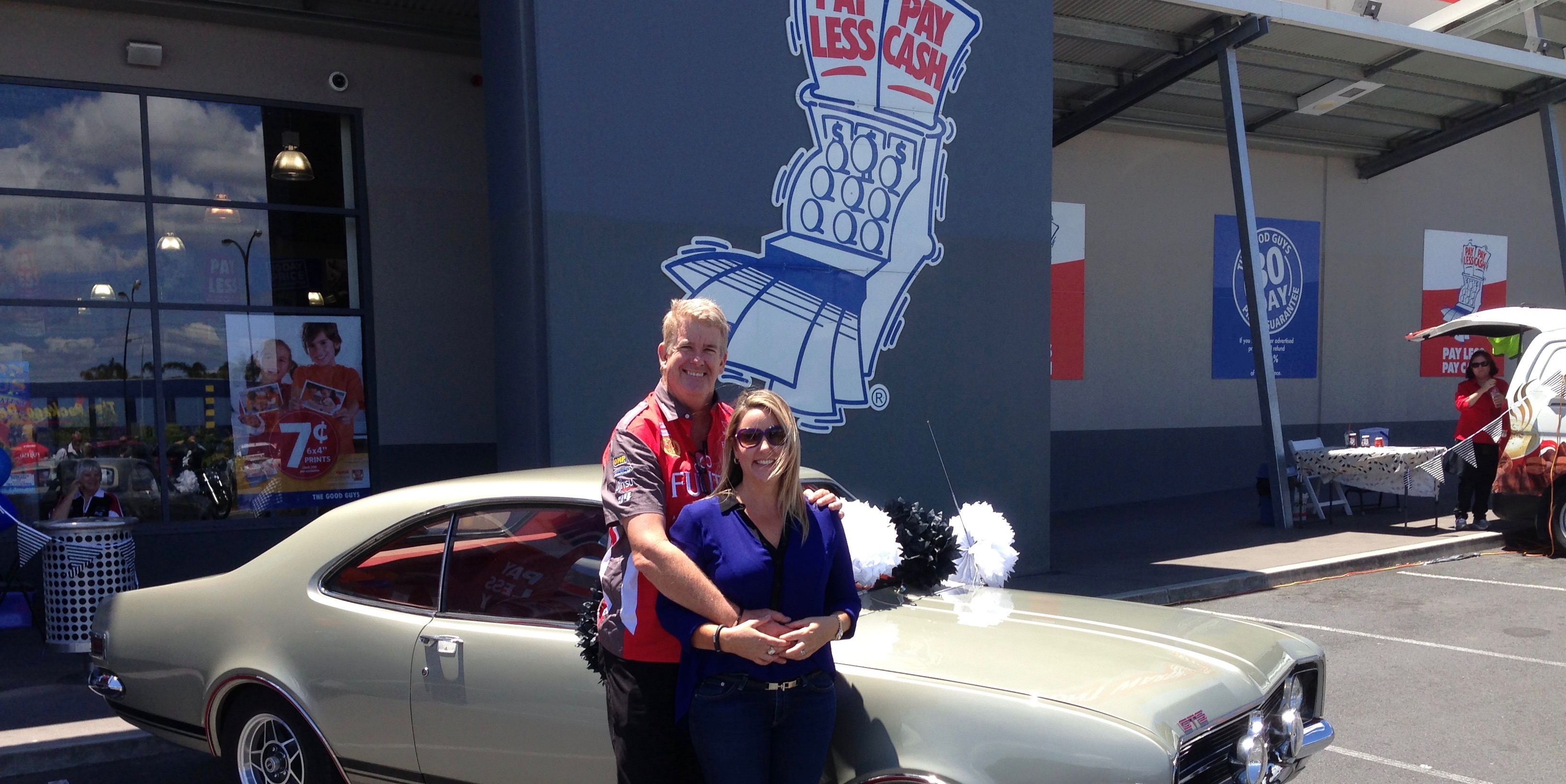 The Good Guys Morayfield - The Big Buy Back
Dale & Amy Roche has announced that All Good Guys stores across Australia are being bought back as they move to a fully corporatised business model.
Dale & Amy Roche says this means June 30th is our last Day as the proud owners of The Good Guys Morayfield.
For nearly 11 years, our store has enjoyed the most loyal (repeat customers) of almost any store in Queensland and we are very proud of that, so Thank You!!!
The store will remain open after the 30th, but it will be owned and managed as a Company Store.
We have two final announcements below & hope you get the chance to stop by and say hello & goodbye.  
The store plans for its loyal shoppers a Last Hoorah Sale - Ends June 28th!
As a Last Hoorah, up until June 28th we offering 15% off Storewide*. 
We'd love to help you out with any END of Financial Year purchases before we go. 
FREE Cooking & Recipe Workshop - June 25th
We are Proud to host our last Healthy Eating Workshop too!
REAL Food for Kids - June 25th
In this 1-hr FREE workshop, REAL food & Paleo guru Leah Williamson from Brisbane Paleo will prepare several kid approved recipes that are FUN, tasty and super nutritious! She tackles some great strategies for fussy eaters and how to transition your kids into healthier whole-food eating. 
Whether you've  re-vamped your own nutrition, or feel like starting with the kids first, Leah is a wealth of knowledge on getting your diet & lifestyle back on track!  You must RSVP online to attend, seats are very limited.