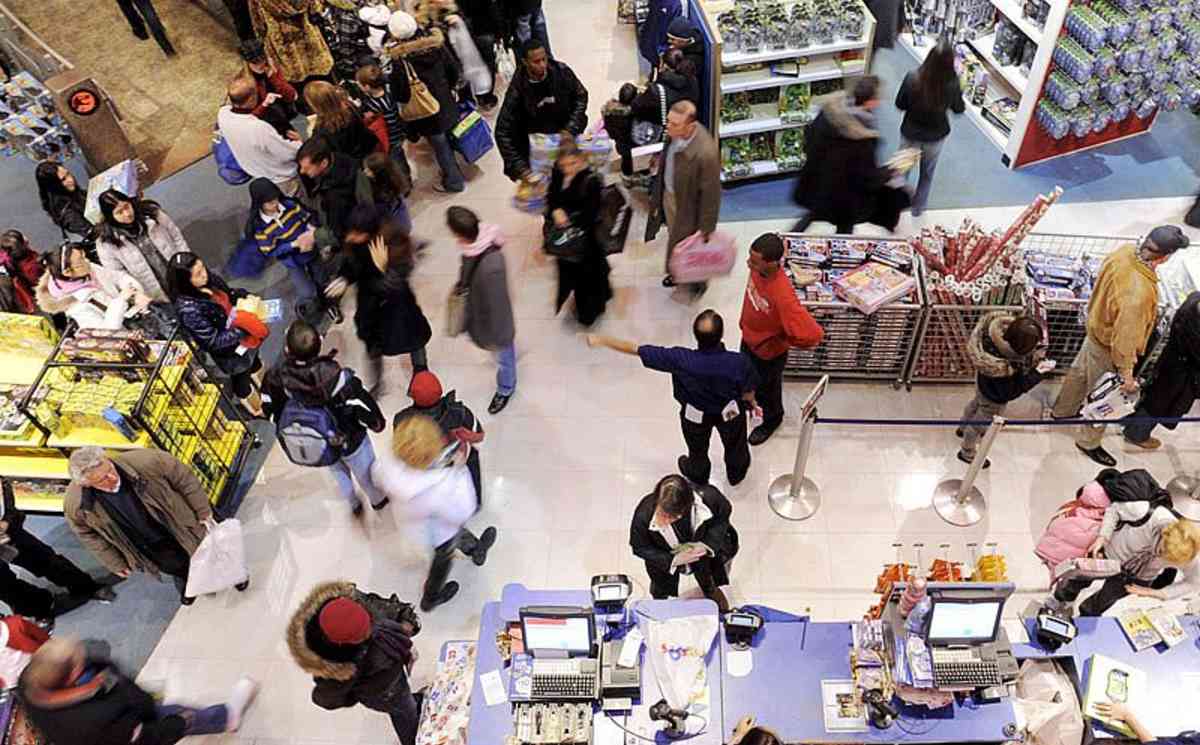 Services sector returns to growth in May, pick-up in retail, health spending
New figures show there was a pick-up in activity across Australia's services sector last month, with increased spending in retail and health.
The Australian Industry Group's Performance of Services Index (PSI) rose 1.8 points in May to 51.5.
Readings above 50 points indicate expansion, with the distance from 50 measuring the strength of the growth.
The improvement in activity was concentrated in the retail, finance and insurance, and health and community services sub-sectors.
"With the very big services sector back in positive territory, that's the sort of news we need in the bigger scheme of things," said Dr Peter Burn, head of policy at Australian Industry Group.
"We've got the terms of trade falling, so the prices we get for our exports are falling, so we really do need some encouraging signs in other parts of the economy."
Accommodation, hospitality sectors lagging
The other six sub-sectors, including accommodation, hospitality and recreation, lagged, though Dr Burn said the services sector appeared to be marking time after a solid performance in 2015.
"The sector has hit a plateau, but entering back into positive territory (in May overall) is pretty good," he said.
The report showed that new orders rose by 3.4 points to 55.3 last month, while sales increased by two points to 51.7.
Dr Burn said those developments meant the outlook for activity in the services sector remained fairly good, provided there were no big economic shocks from overseas.
"As the May interest rate cut works its way into the economy that will tend to boost sales and investment and activity somewhat," he predicted.
"But of course we're also subject to what happens abroad - whether Britain decides to exit the European Union and when the next interest rate increase in the US takes place - so it's very hard to anticipate a couple of months ahead where things will go."
Source: ABC News