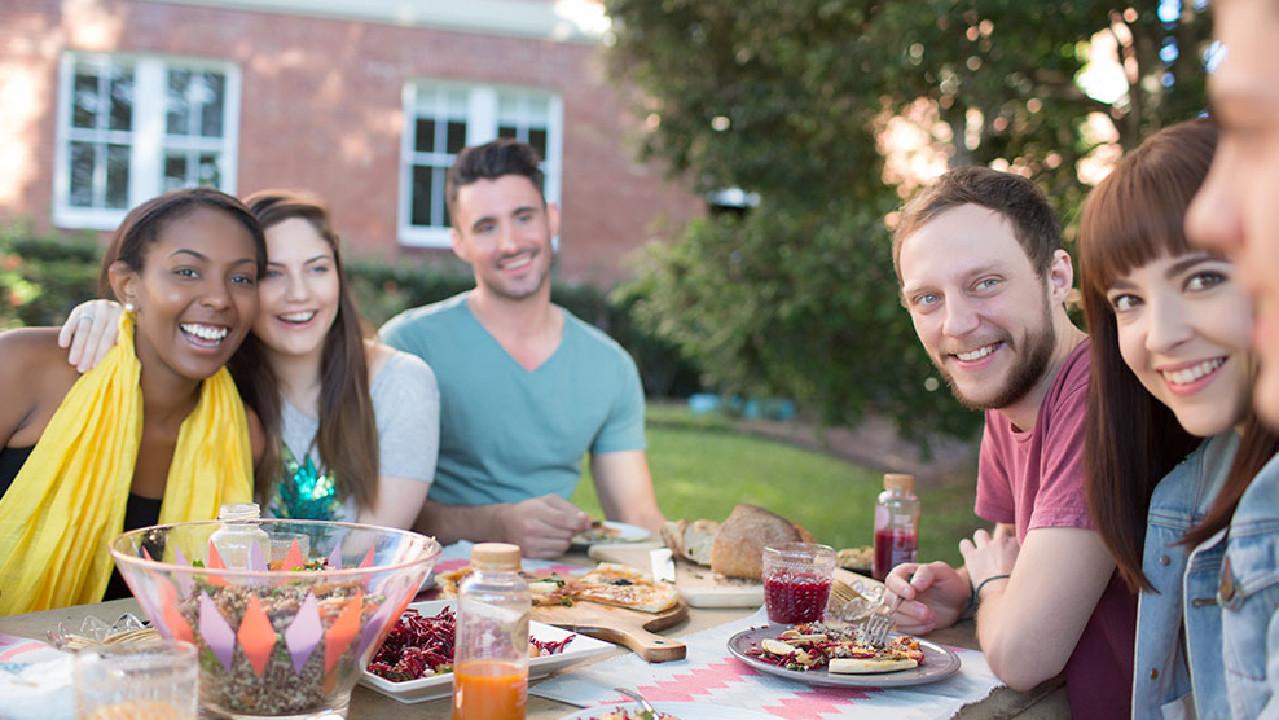 Real Estate: things you must do before renting
It's a rite of passage for young adults leaving home for the first time, a necessity for people saving to buy their own property, or an easy option for people with mobile careers that take them to different cities.
Whatever it is that has you scanning the "TO LET" listings, there are a number of important things to consider before you sign a rental lease.
If you prepare properly, renting can be a rewarding stage of your life.
Here is a 5-point checklist to ensure your time as a tenant is stress-free:
1. DO SOME RECONNAISANCE
It's a simple question - where do you want to live?
One of the appealing things about renting is its flexibility. It allows you to live in places where you might never be able to afford to buy, or put you close to a lifestyle you want to explore without having to take on a long-term financial commitment.
But there's no point moving into a fabulous apartment if it's under the flight path of a nearby airport and the sound of planes coming in to land drives you to despair.
You need to be clear about what's important to you. Do you want to be able to walk to an entertainment precinct and have easy access to shops, restaurants and music venues, or live a quiet life in the suburbs close to parks and gardens? Perhaps being near to work or relatives is a priority.
Do you want to live by yourself in an apartment or join in the fun of a share house with people your own age and shared interests?
Be clear about what area you want to live in, and if possible go and get a feel for the place. Knock on some doors and ask your potential neighbours what they like about living where they do.
Check if where you want to live has a good supply of the type of accommodation you want, and make sure it is in your price range.
2. BEFORE YOU SIGN
You've found a place that might be suitable and it's time to do an inspection. There are a few things to be clear about before you commit to a lease.
Check the water pressure. Flush the toilet and turn on the shower. If it's weak ask for it to be fixed before you move in. If the property comes with appliances like washing machines and refrigerators check that they are in good working order.
If there is a garden be certain about who is responsible for maintaining it.
3. CONSIDER SECURITY
If you are moving into a share house can you lock your room? Is there secure storage space? What about off-street parking if you have a vehicle?
Does your lease allow you to have pets? Don't make the mistake of signing without checking if you can move your cat in too.
What happens if your circumstances change and you need to break the lease? Make sure there are no harsh penalties in that eventuality.
4. MAKE AN INVENTORY
You and your landlord need to agree on the condition of the property before you move in, because when you move out that will determine whether you get your bond back.
Do a thorough inspection to ensure the place is clean. Many leases come with an inventory you are required to sign off. Don't be shy about challenging anything on it. If necessary do your own and insist the landlord signs it. Ask for things to be fixed or cleaned before you move in.
It is important to make a note of any damage, missing items, carpet stains, cracked windows etc at the start, so that they don't become a cause for dispute at the end.
A good idea is to take photographs of the entire property, including the garden if there is any, so that if there is point of contention when the lease expires they can be used as a reference.
5. AVOID FINANCIAL SHOCKS
You're happy with your choice of accommodation. It's in a great location, it's affordable and the people you are moving in with or who are soon to be your neighbours seem lovely.
Don't forget money matters. You need to know what the policy on future increases is to avoid an unwelcome surprise six months later when the landlord suddenly hikes the rent.
Source: Courier-Mail