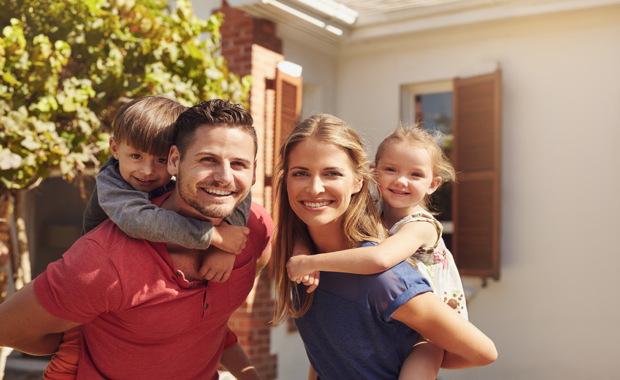 National Owner-Occupier Home Lending Rises: ABS
ABS housing finance figures released today indicate that new home lending to owner occupiers experienced solid growth during April, said the Housing Industry Association.
During April 2016, the number of loans to owner occupiers for dwelling construction increased by 4.4 per cent with loans for the purchase of new homes rising by 3.3 per cent.
Overall, new home lending saw growth of 4.0 per cent during the month but was 5.9 per cent lower than a year earlier.
"Today's official figures confirm that demand for new home purchase across Australia remains very strong," said HIA Senior Economist Shane Garrett.
"Even though the amount of new home lending for owner occupiers peaked over a year ago, current loan volumes remain elevated by historic standards. This means that activity on the ground over the remainder of 2016 will be healthy," predicted Shane Garrett.
"May's interest rate reduction is likely to provide some impetus to new home lending over the coming months.
HIA's exclusive forecasts for new home building will be revealed tomorrow, and indicate that 2016 will be another remarkably strong year overall.
"Further easing on the interest rate front would augur even better for the short term outlook in residential building," concluded Shane Garrett.
Compared with a year earlier, the number of loans to owner occupiers constructing or purchasing new homes increased in four of the eight states during April 2016: the Australian Capital Territory (+30.0 per cent), South Australia (+9.7 per cent), Victoria (+4.5 per cent) and New South Wales (+1.1 per cent).
There were declines over the same period in Western Australia (-18.9 per cent), Tasmania (-15.2 per cent), Queensland (-2.2 per cent) and the Northern Territory (-1.8 per cent).
Source: The Urban Developer