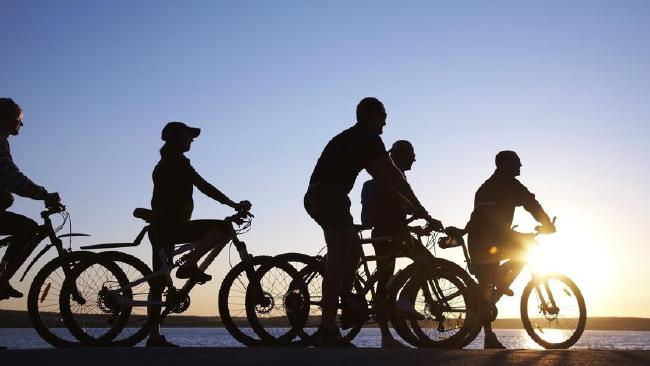 Mango Hill Progress Association chief pleads for 12km rail pathway to be opened
Mango Hill Progress Association president Laurence Christie has called on the State Government to open a shared pedestrian and cycle path to make-up for the major signalling delays on the new Moreton Bay Rail Line.
"We are hoping they will open the shared pathway so the people can ... use something that should already be open," he said.
"It would go some way to relieving the disappointment," Mr Christie said.
 A spokeswoman for Transport Minister Stirling Hinchliffe said: "The minister has ­requested the Department of Transport and Main Roads investigate opportunities to open the bikeway in advance of the rail line opening."
Residents in Mango Hill, and North Lakes said they wanted to use the pathway to cycle to Petrie Station and to access the schools on the line.
Source: Quest News