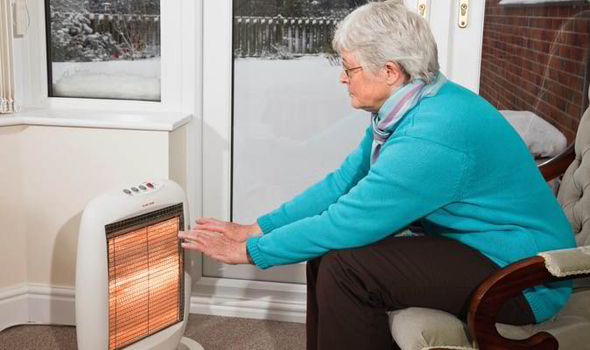 Call to protect the vulnerable this winter
Queensland Fire and Emergency Services (QFES) is urging Queenslanders to look out for the vulnerable in their community this winter.
QFES Commissioner Katarina Carroll said one way to better ensure the safety of the community against house fires was for people to take the initiative and check on their neighbours and friends. 
"During the cooler months there is a higher risk of house fires," Ms Carroll said.
"Sadly there have been fire related fatalities in the past where elderly people and other vulnerable members of the community have been trapped inside their homes.
"I encourage everyone to check on elderly and vulnerable neighbours, friends or relatives and ensure they have working smoke alarms and other essential fire safety measures accessible within the home."
Ms Carroll said a working smoke alarm, together with a home fire escape plan, could greatly increase the chances of escaping a fire in the home.
"When a fire sparks there could be as little as 15 seconds to safely leave your premises," Ms Carroll said. 
"Obstacles like thick smoke, heat and flames create an extremely difficult atmosphere to manoeuvre through.
"For those less able, these conditions can become almost impossible and it is therefore vital that every household is well prepared."
Ms Carroll asked those residents who come from a linguistically diverse background to help translate for members of their family and community to better understand fire safety precautions.
"Part of the Aussie way is to look out for each other and a simple door-knock and conversation could mean the difference between life and death," Ms Carroll said.
Ms Carroll also encouraged anyone concerned about their fire safety measures to book themselves a Safehome visit, a free service offered by QFES to assist residents with fire safety around their home.
"Most people have fire risks in their homes," Ms Carroll said.
"A few simple precautions and safety tips from a firefighter, such as the correct positioning and installation of smoke alarms and developing a fire escape plan, could save your life and property."
To book your Safehome visit, call 13 QGOV (13 74 68) or visit www.qfes.qld.gov.au
For more information and to create your escape plan visit: https://www.qfes.qld.gov.au/fireescape/create-your-plan.html. There are also a number of multi-lingual options on this page.