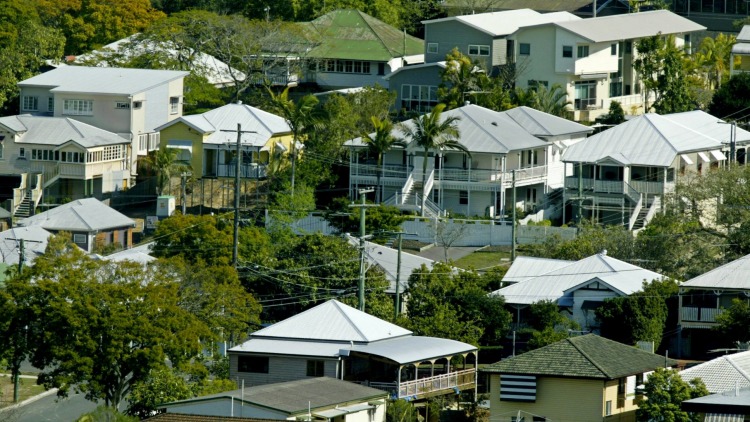 Tenancy law changes to help domestic violence victims
A change in Queensland tenancy laws means finding a safe violence-free home is about to get a little easier for domestic violence victims.
Amendments to the Residential Tenancies and Rooming Accommodation Act means the Queensland Civil and Administrative Tribunal will soon be able to order that personal information of victims not be listed on tenancy databases if breach of their rental agreement is due to the actions of domestic violence perpetrators.
The changes start on July 1 and there will be a six-month transition period to allow rental agencies to update their databases.
The amendments will also benefit people who are struggling financially, with those who have "reasonably small rent arrears" no longer having their names added to tenancy blacklists.
Housing Minister Mick de Brenni said lessors and agents would also have to tighten the security of their databases.
"This (the change) is about making access to housing fairer for some of our most vulnerable people," Mr de Brenni said.
*For 24-hour domestic violence support in Queensland phone DVConnect on 1800 811 811, MensLine on 1800 600 636 or the national hotline 1800RESPECT on 1800 737 732.
Source: Caboolture News