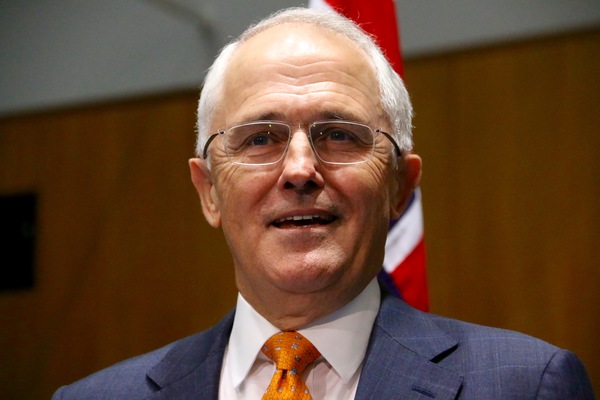 Panama papers name Malcolm Turnbull
Prime Minister Malcolm Turnbull's name has been found in the Panama Papers database.
A company register document shows he was the former director of a company called Star Technology Services Limited in the 1990s.
Also listed on the register is Mr Turnbull's business partner, former NSW Premier Neville Wran.
Both men resigned their directorship of Star Technology in September 1995.
The company was incorporated by Panamanian Law Firm Mossack Fonseca, which is one of the world's largest suppliers of shell companies in offshore jurisdictions.
More than 11 million documents including internal emails, faxes and client information dating back to the 1970s was leaked from the firm in one of the largest data leaks in history.
Thousands of names of clients using Mossack Fonseca for offshore trusts, shell companies and foundations were made public on Monday, however the information about Star Technology Services is contained in documents only accessible by Journalists working with the ICIJ.
The Panama Papers has revealed dozens of public officials and politicians used offshore companies and has led to the resignation of the Icelandic Prime Minister.
However, in most cases it is legal to use shell companies, foundations or trusts in offshore jurisdictions.
There is no suggestion of any wrongdoing by either Mr Turnbull or Mr Wran.
Earlier:
Prime Minister Malcolm Turnbull is named in the Panama papers as a former director of company created and administrated by embattled law firm Mossack Fonseca.
A spokesman for Mr Turnbull told the Australian Financial Review the prime minister was not aware the company had been administered by Mossack Fonseca as the registered agent in Road Town, Tortola. There is no suggestion he had acted improperly.
The Panama papers are leaked records from Mossack Fonseca which provide a rare insight into the legal practice used to move money to decrease tax burdens.
Source: AAP & ABC News