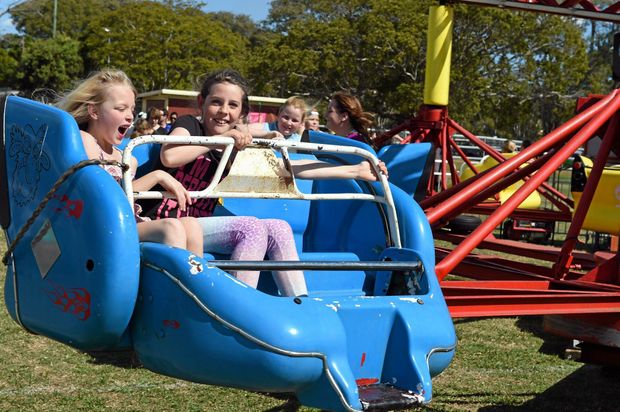 Moreton Bay Regional Council to share the load with MBRIT in tourism arrangement
Moreton Bay Regional Council is handing over the reins when it comes to tourism, after a new partnership was unveiled in last Tuesday's council meeting that will see Moreton Bay Regional Industry and Tourism take the lead on nearly a dozen council-run events.
Moreton Bay Regional Council (MBRC) will provide an annual contribution of $2.2 million to Moreton Bay Regional Industry and Tourism (MBRIT) under the three-year regional partnership supported by a service level agreement reviewed every 12 months, requiring MBRIT to achieve positive outcomes for the region to continue receiving the agreed financial support from council.
MBRIT will now bring over a dozen quintessential local events to the community, such as the Caboolture Family Fun Day and Christmas Under The Stars, with the council taking back seat as the major sponsor.
MBRIT will also deliver regional destination marketing campaigns to continue to build the region's reputation as a premier tourism and festival destination with 2.9 million people already visiting the Moreton Bay region every year.
MBRIT CEO Shane Newcombe said the partnership would further position the Moreton Bay Region as a major player in South East Queensland's tourism and events sector.
"Council has announced it will be establishing a three year service level agreement with MBRIT starting from July 1, 2016," Mr Newcombe said.
"The agreement will set out which major events, tourism and business activities MBRIT will undertake across the region.
"There has never been a more exciting or important time for the region's tourism industry to work collectively to ensure that we are maximising the opportunities that lay ahead."
Mayor Allan Sutherland said the partnership would help to showcase the Moreton Bay region on the national stage with an exciting program of major events, business and tourism promotion to drive ongoing economic growth and visitation to the region.
As part of the partnership, MBRIT will also work with the region's chambers of commerce to encourage business networking and collaboration, continue to promote the growth of the local innovation sector and will work with the council to deliver the Study Moreton Bay strategy, to promote local student participation in education and attract more international students to the region.
With MBRC taking a step back from some of their largest events on the calendar, questions have been raised about the job security of the council's event staff.
Moreton Bay Regional Council declined to comment when the Caboolture News inquired about potential redundancies.
Source: Caboolture News