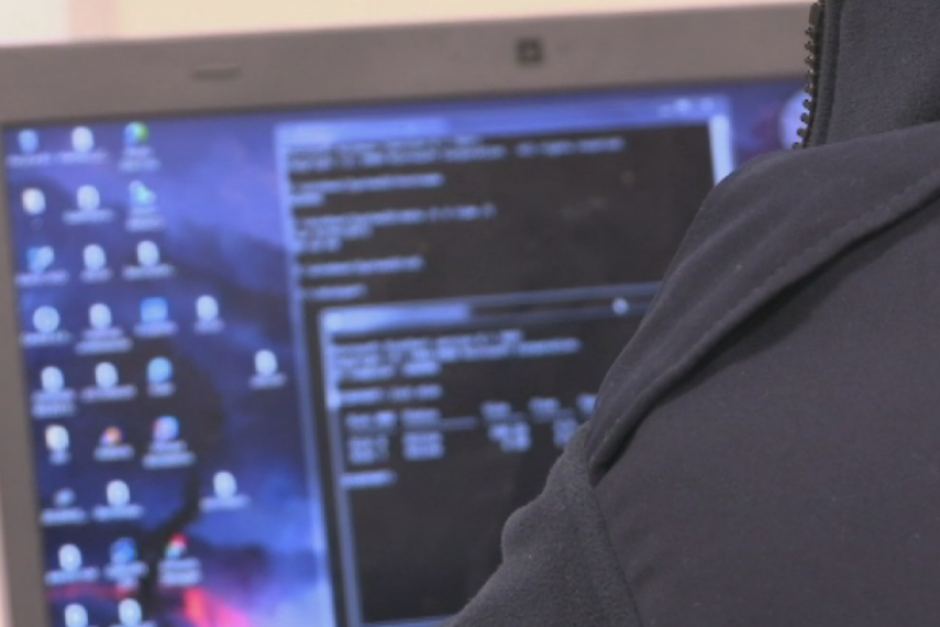 Got Linkedin? Good chance your account's been hacked
New South Wales Police say 100 million Linkedin profiles have been hacked. 
Personal information including emails and passwords have reportedly been stolen and users are strongly advised to review their personal security settings, including changing their LinkedIn password.
Commander of the Fraud and Cybercrime Squad, Detective Superintendant Arthur Katsogiannis, says vigilance is the key when it comes to cyber security.
"Personal information is incredibly valuable to criminals who can use that information to access your financial accounts or set up fake identities, which are then used to commit other crimes," he said.
"We recommend that members of the community be mindful of the information they make available online."
"While our reliance on technology has created a raft of new opportunities for criminals, we can greatly reduce the probability of becoming a victim by taking a few extra steps."
Source: Caboolture News