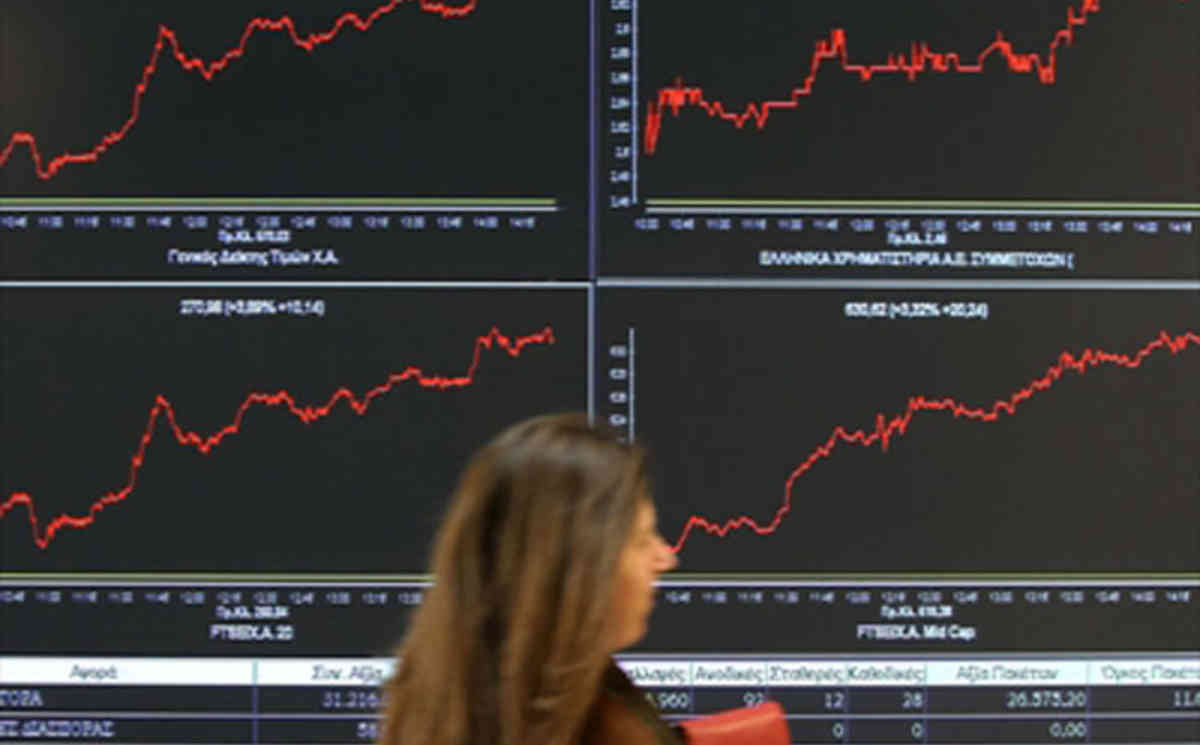 GDP figures slump during the Federal Election 2016
This week's quarterly national accounts will take on more significance than usual.
With one side of politics seemingly talking about nothing else but 'jobs and growth', the latest economic growth figures will be central to the Turnbull government's election campaign.
However, it looks like the economy failed to maintain the three per cent annual growth rate seen at the end of 2015 during the first three months of the year.
Construction and business investment figures last week proved weak and will feed into the gross domestic product calculation.
At this stage economists are forecasting Wednesday's economic growth data to have risen between 0.6 per cent and 0.8 per cent during the March quarter, leaving the annual rate at 2.6 per cent to 2.8 per cent.
Treasury and the Reserve Bank have predicted a growth rate of 2.5 per cent for the full 2015/16 financial year ending in June.
Economists will finalise their forecasts after Monday's March quarter reports for company profits and business inventories and Tuesday's trade and government spending data.
Source: AAP