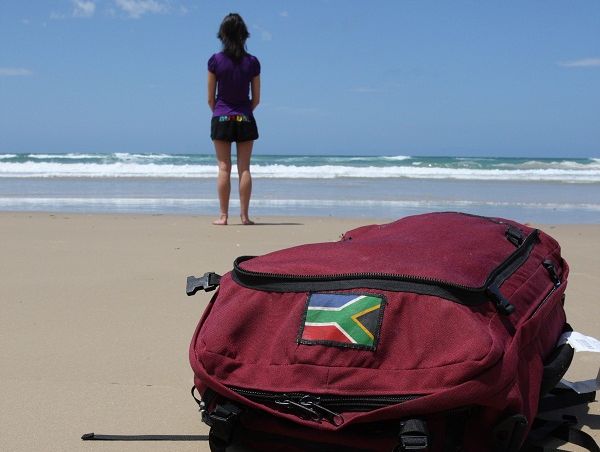 Fruit picking backpackers most likely to go to Fair Work
Fruit-picking backpackers in Queensland and New South Wales are the most likely overseas workers to raise pay disputes with the Fair Work Ombudsman.
New figures by the FWO released on Wednesday showed backpackers on the 417 working holiday visa accounted for 807 requests for help, out of 1916 such requests last year.
Of those, most were aged in their 20s and young women were more likely to call the FWO for help about their pay rates than men.
Nearly 20% of the backpackers seeking help were working as fruit and vegetable pickers or packers, 13% and waiters or in bars and 8% as kitchen hands in restaurants.
More than half of those were working in Queensland or NSW, and about three quarters were working as "casual employees".
The most common complaints from 417 visa holders were about employers who either failed to pay them, or did not pay them enough for the shifts they completed.
The report came as a Queensland parliamentary committee heard how exploitation of foreign workers was a bigger problem than that faced in agriculture.
Horticulture industry body Growcom chief advocate Rachel Mackenzie CORRECT told the committee on Tuesday dodgy operators were ruining the industry's reputation.
"We're very aware of the reputation our industry is getting as a result of these unscrupulous operators," Ms Mackenzie said.
But Maurice Blackburn Lawyers principal Rob Hodgson CORRECT said illegal labour hire companies were not just part of the fruit-picking industry.
"The people engaged in these principles are criminals," Mr Hodgson said.
He said it was "clearly not" just "a few backpackers" in fruit picking being exploited.
"It's clearly across many industries. It is pervasive and serious," he said.
Source: Caboolture News