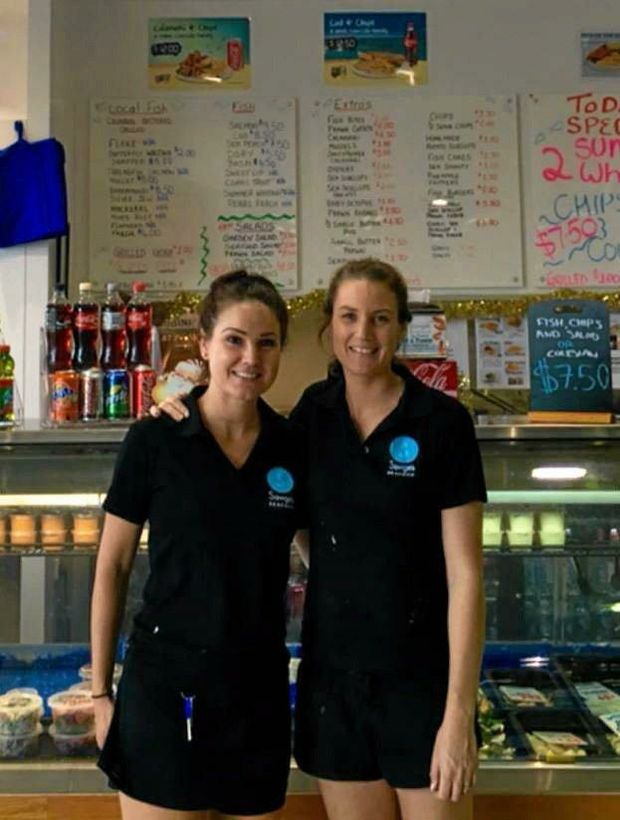 Bribie Island takes the opportunity as small businesses tackle challenges
Succeeding in small business can be challenging at times but also very rewarding.
Next week, small businesses throughout the state have an opportunity to be inspired to start, grow or maintain their business during Queensland Small Business Week.
Bribie Island has a unique mix of small businesses which may benefit from some of the events on offer from May 16–21.
Melanie Pryde has already learnt and sacrificed a lot after starting her Luxury Gondola Cruise business with her husband, Quinn, nearly two years ago.
"From that point, on we changed our lives as much as we could... so we actually sold our house in Brisbane, moved to Bribie and we were in a position to buy this boat, it was really run down and needed restoring," she said.
"It took us a whole year putting a lot of time and energy and love into the boat."
Now with a toddler, Melanie and Quinn find juggling time between family and the business quite challenging but Melanie said marketing her cruise to tourists, newlyweds and happy couples on the island had also been tough.
"We've done really well with word-of-mouth but sometimes people on Bribie still don't know we're available all the time for cruises or they don't even know there's a gondola on Bribie," she said.
Marketing is the subject of one free QSBW event at North Lakes next week.
Visit www.qsbw.com.au for other events and further details.